"Behind every Instagram post is a husband just trying to live his life" Blogging lately has taken a back seat to our fun-filled fall schedule,
read the post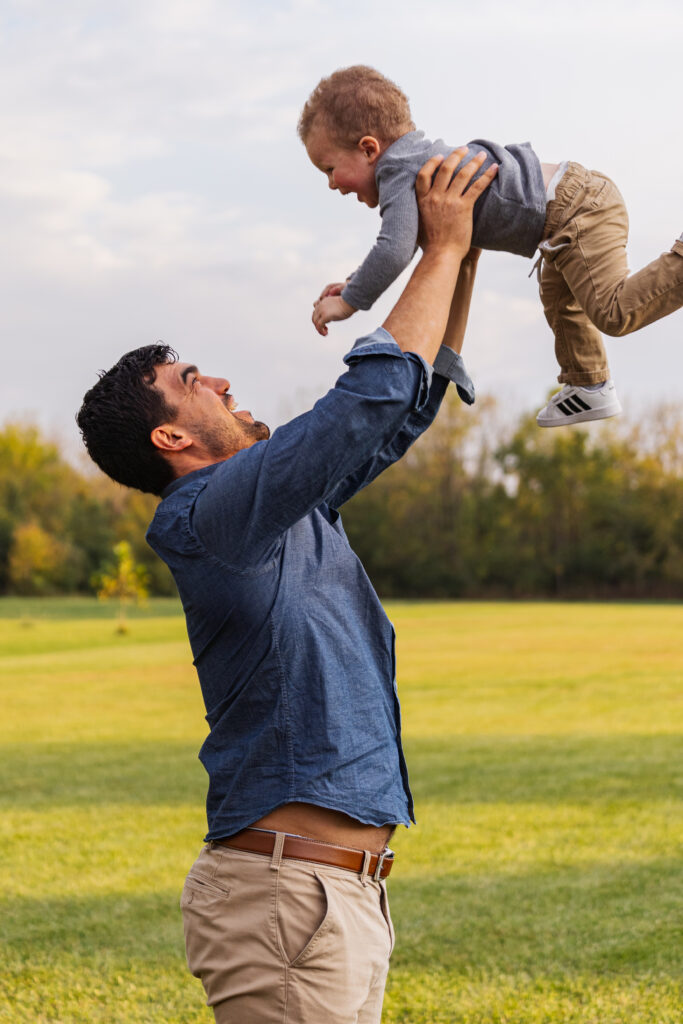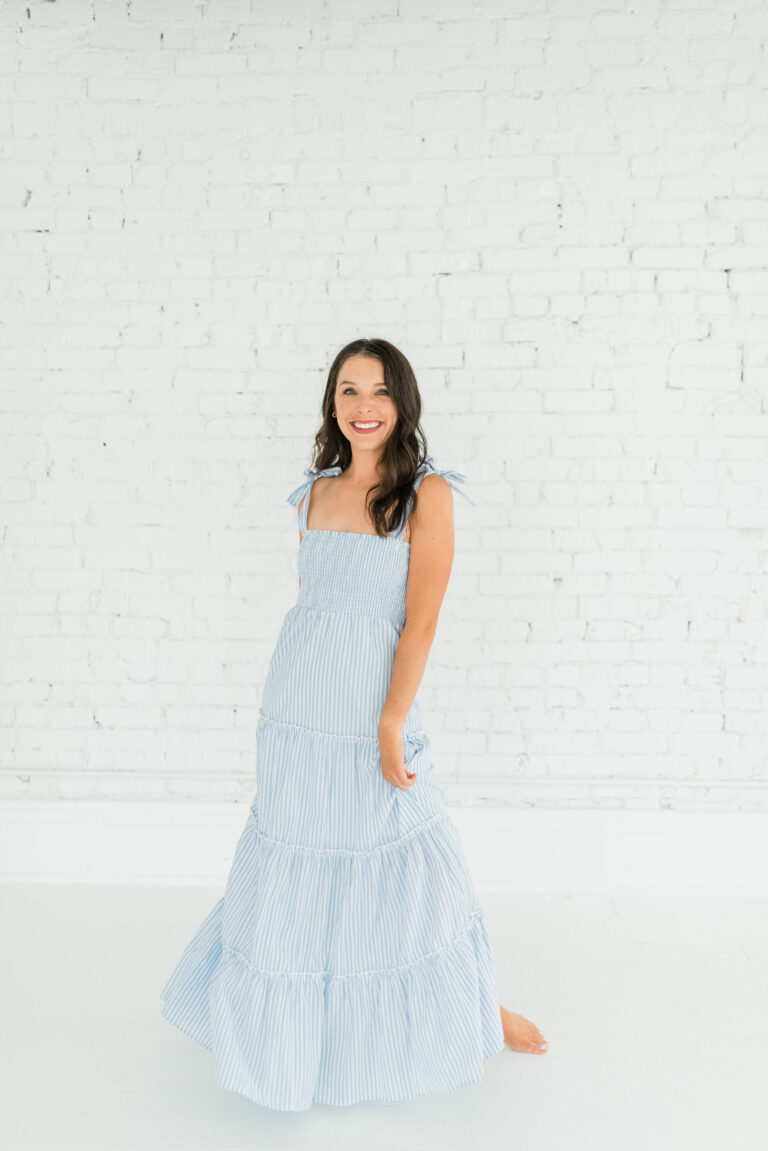 Hi there! It's been a while since I've last posted… but so much to catch you up on! Lots of exciting things have been going on in our world, including this beautiful new revamp of
Read the Post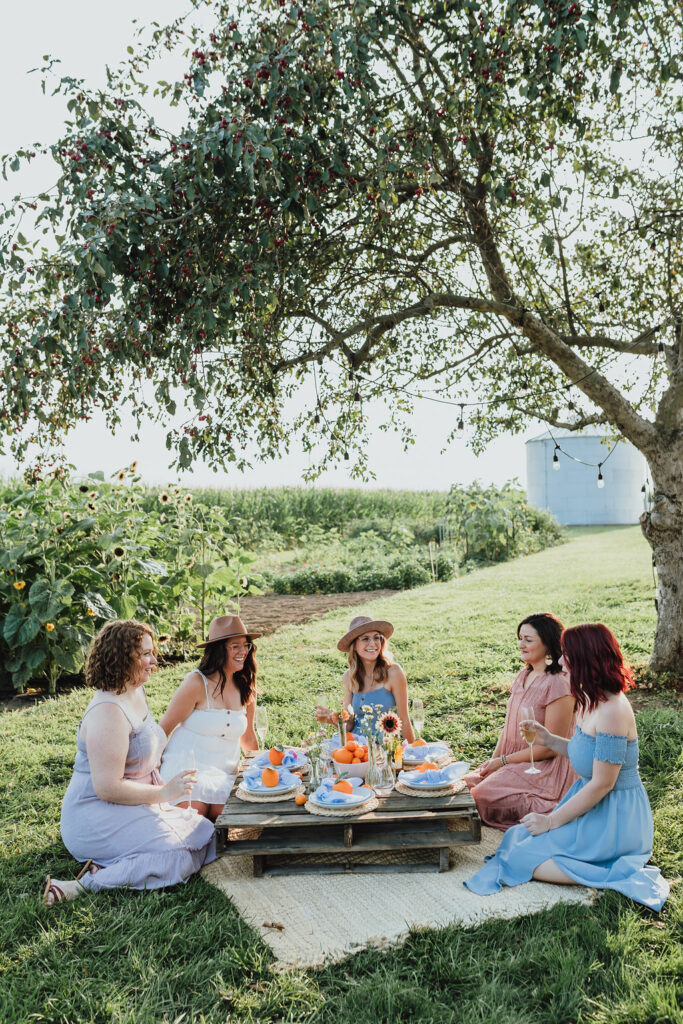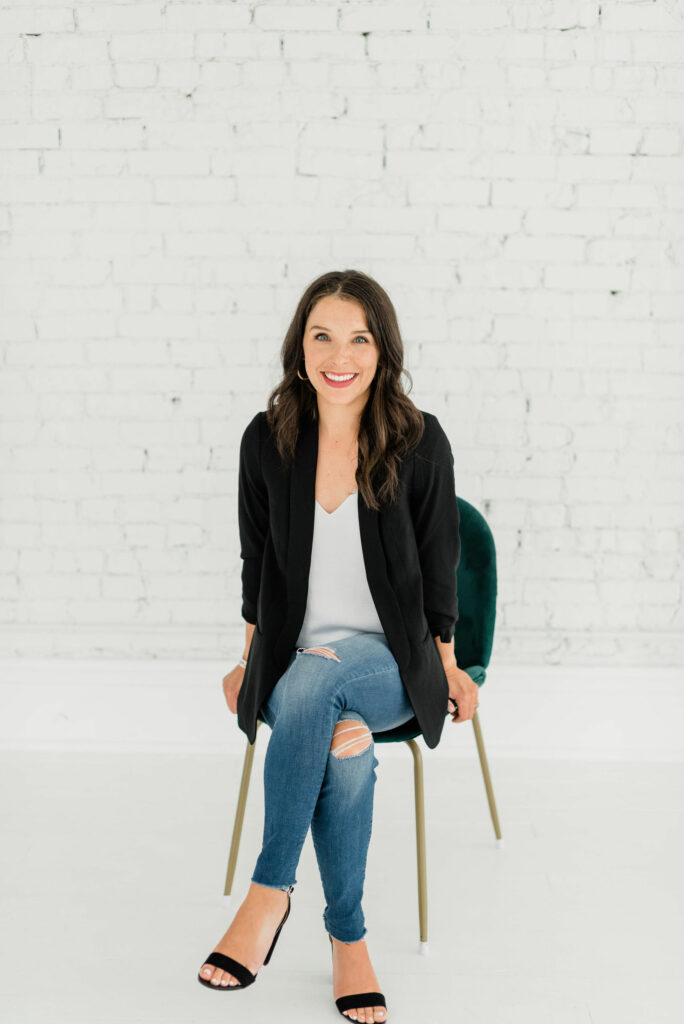 OHIO BASED WEDDING COORDINATOR & BRIDAL/LIFESTYLE BLOGGER
I'm Kelly! Born and raised in Ohio, wife to Jake, and boy Mom to Connor. Blogging about life, motherhood, and helping brides make their dreams come true.