the big moments &
the little moments
with motherhood and real life mixed in too. 
OHIO BASED WEDDING COORDINATOR & BRIDAL/LIFESTYLE BLOGGER
I'm Kelly! Born and raised in Ohio, wife to Jake, and boy Mom to Connor. Blogging about life, motherhood, and helping brides make their dreams come true.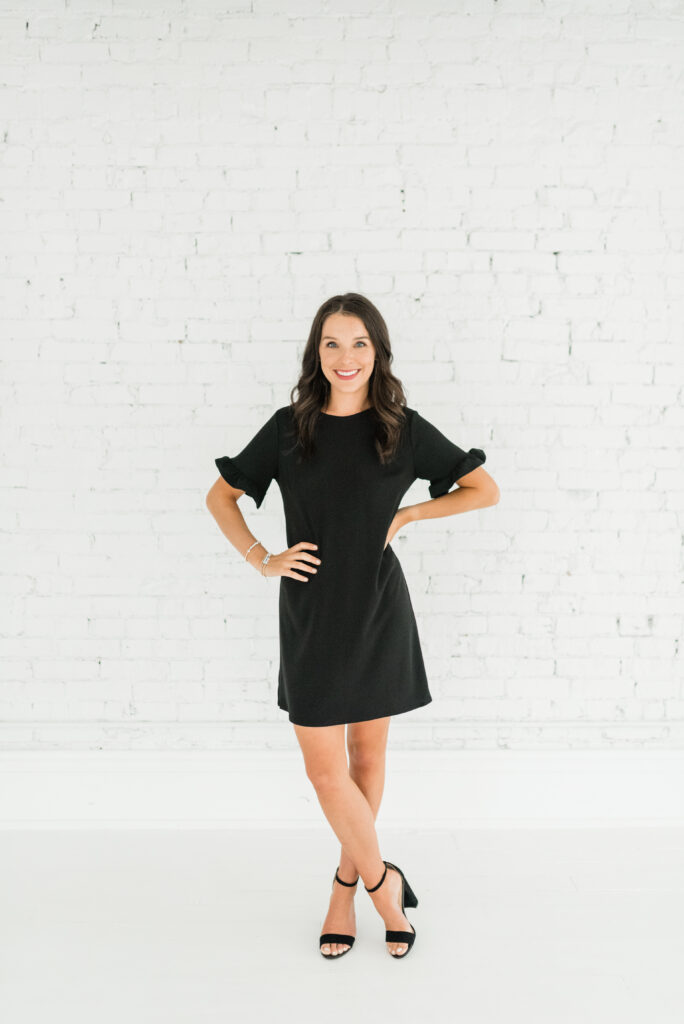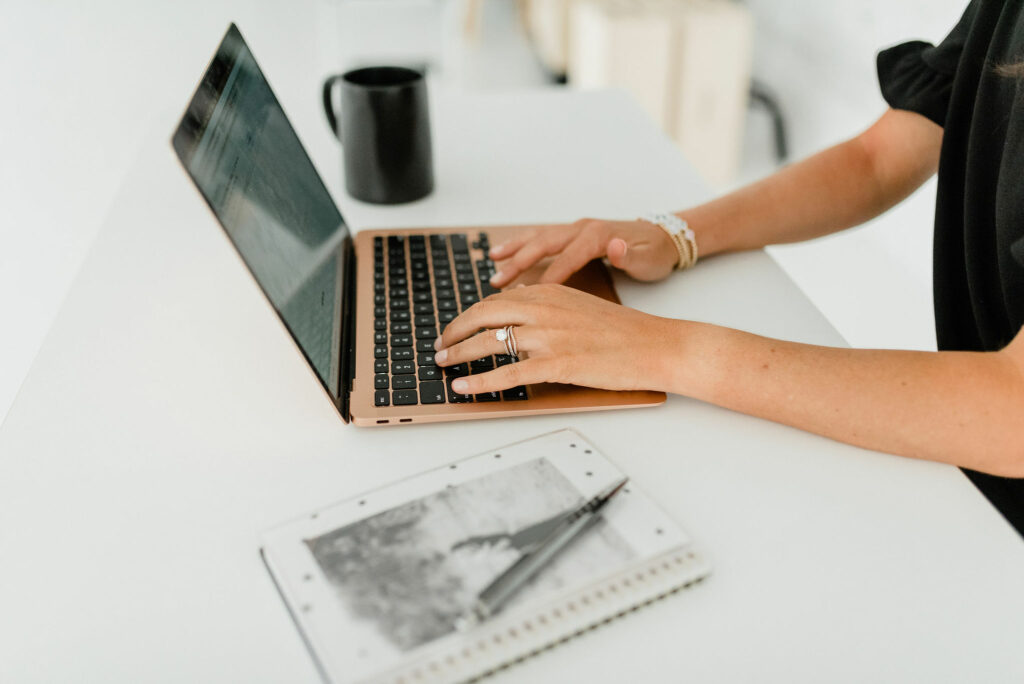 What Exactly is a Wedding Coordinator?!
I'm here to explain what I personally have to offer as a wedding coordinator, and what the differences are between full time planners, venue coordinators, and me.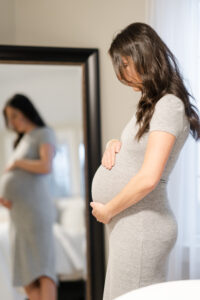 Believe it or not, I'm well into my third trimester with baby #2…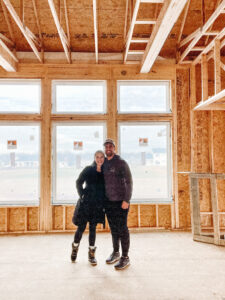 Is it just me, or did 2021 fly by?!…