the big moments &
the little moments
with motherhood and real life mixed in too. 
OHIO BASED WEDDING COORDINATOR & BRIDAL/LIFESTYLE BLOGGER
I'm Kelly! Born and raised in Ohio, wife to Jake, and boy Mom to Connor. Blogging about life, motherhood, and helping brides make their dreams come true.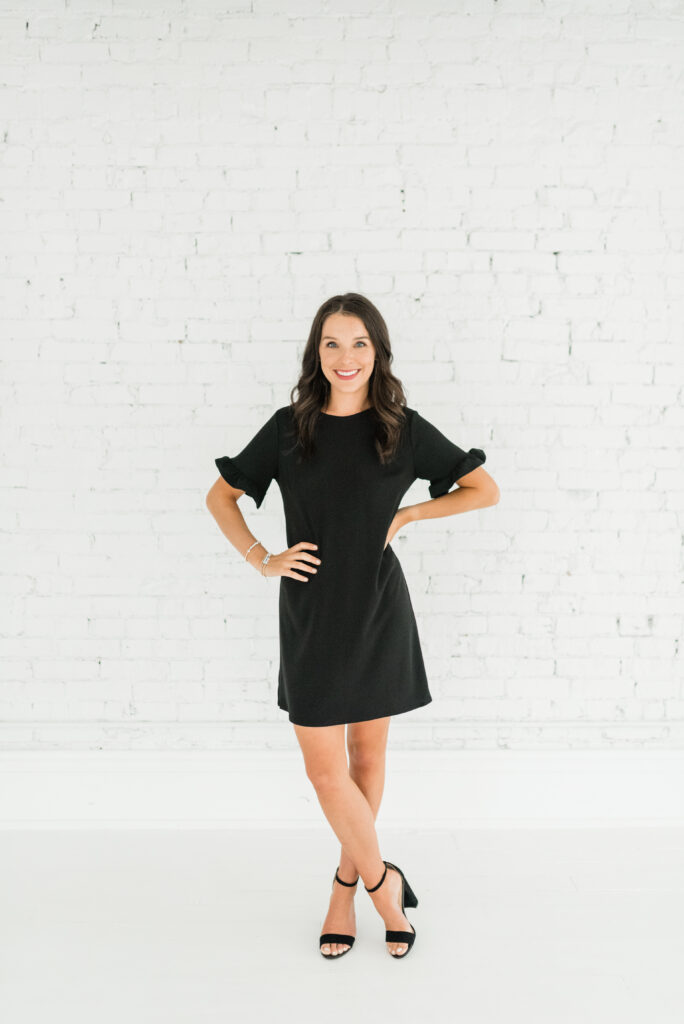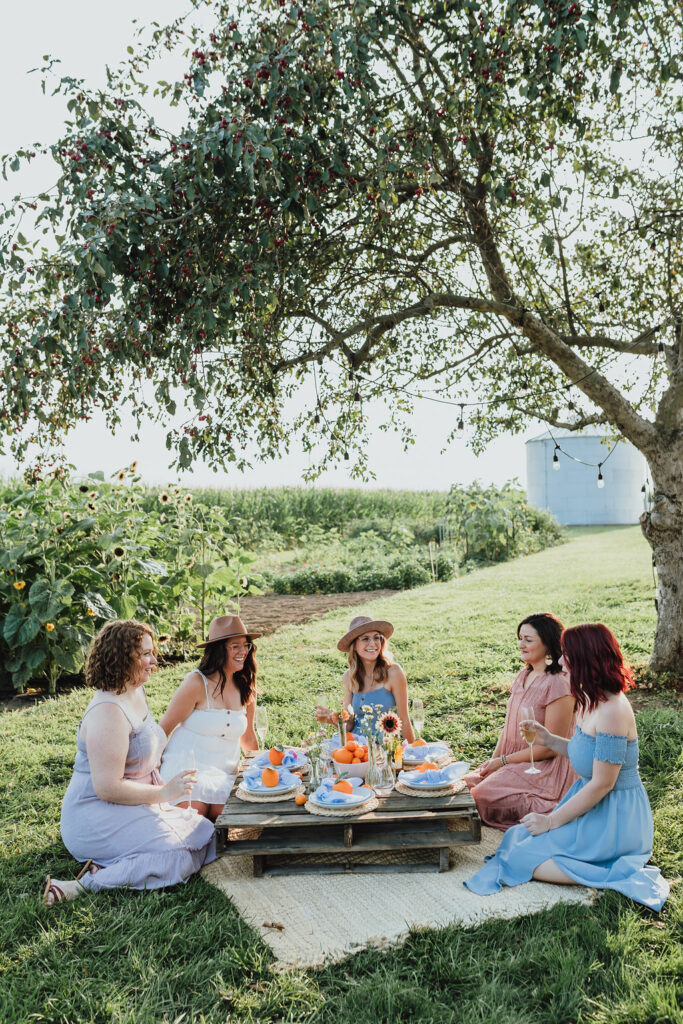 An Evening at the Flower Farm
Back in late spring, Kasannah with Kindly Grown reached out to me…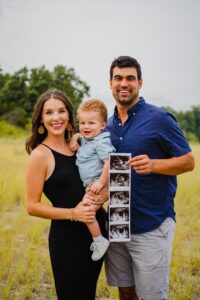 Our secret is finally out…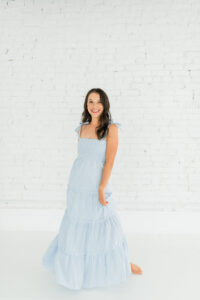 Hi there! It's been a while since I last posted… so much to catch you up on!