the big moments &
the little moments
with motherhood and real life mixed in too. 
OHIO BASED WEDDING COORDINATOR & BRIDAL/LIFESTYLE BLOGGER
I'm Kelly! Born and raised in Ohio, wife to Jake, and boy Mom to Connor and Henry. Blogging about life, motherhood, and helping brides make their dreams come true.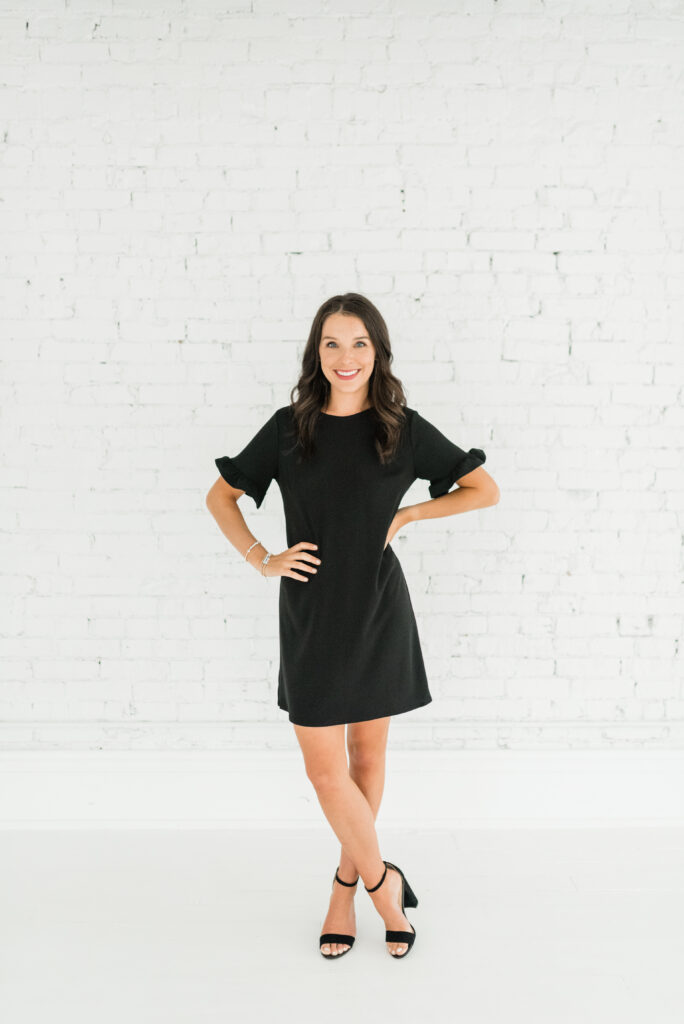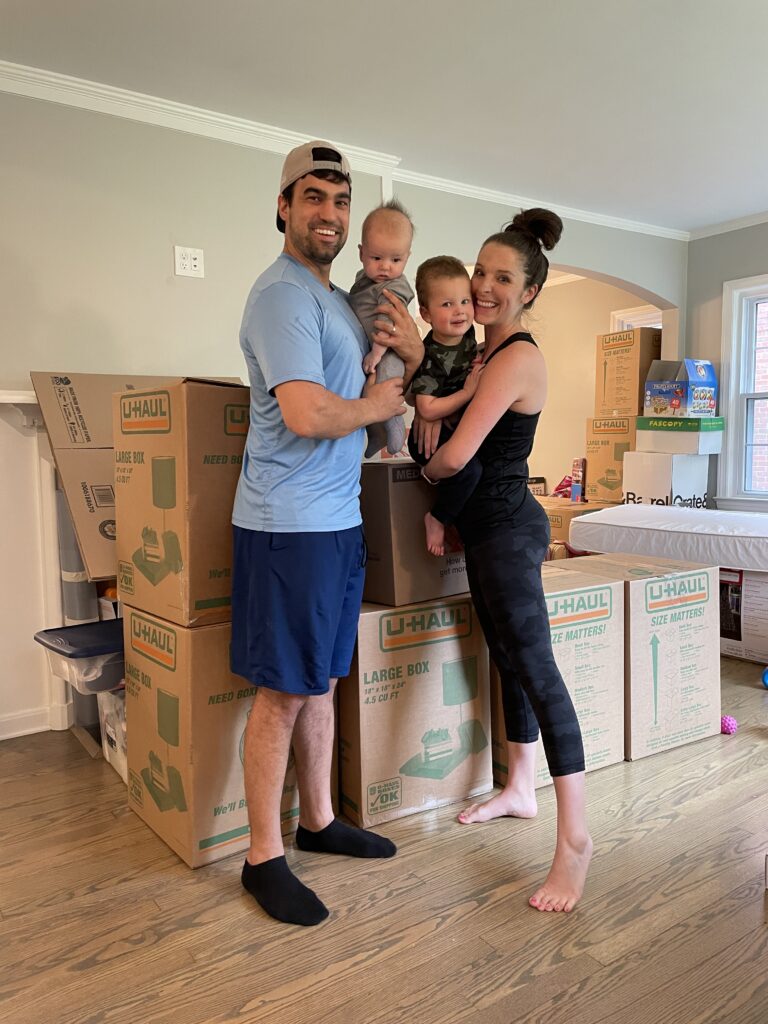 When we moved to Cleveland a little over 5 years ago, I never intended to fall in love with it the way I have…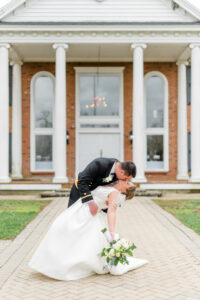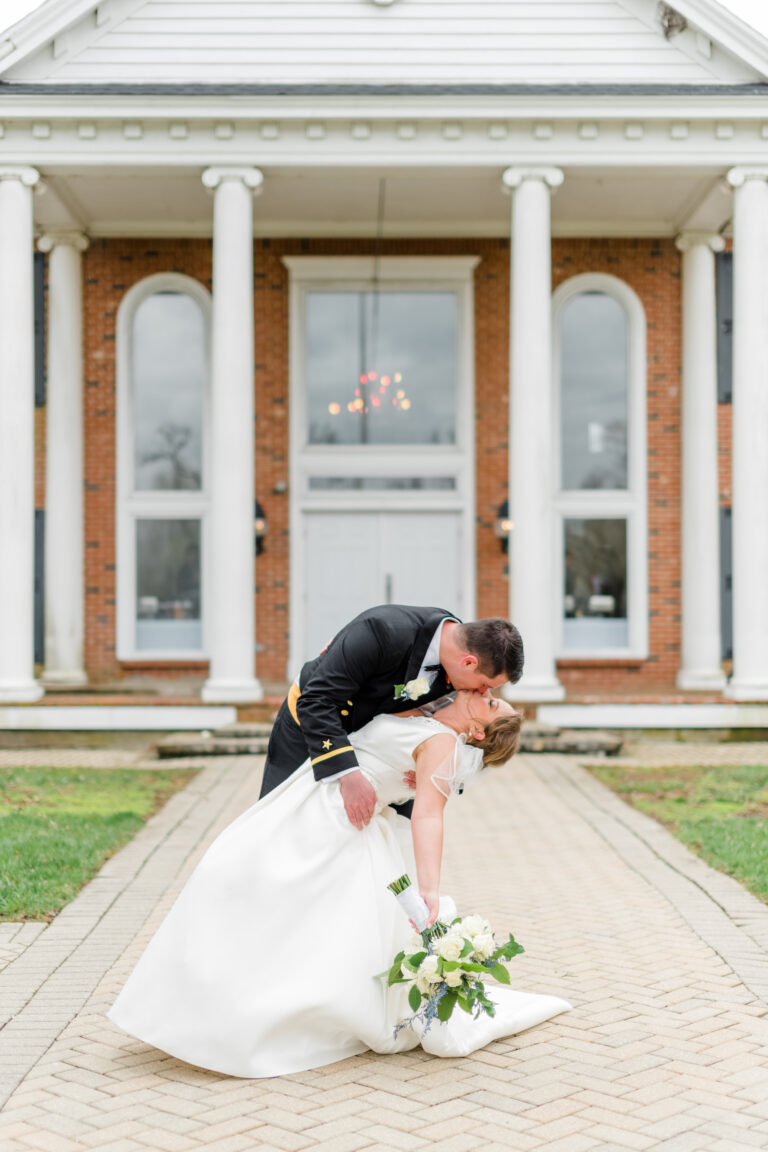 Shelby and Ryan's April Wedding 
I officially kicked off wedding season the first week of April…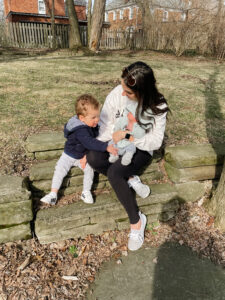 Raising Boys, One Month PP
It's 1 am and the house is quiet…