the big moments &
the little moments
with motherhood and real life mixed in too. 
OHIO BASED WEDDING COORDINATOR & BRIDAL/LIFESTYLE BLOGGER
I'm Kelly! Born and raised in Ohio, wife to Jake, and boy Mom to Connor and Henry. Blogging about life, motherhood, and helping brides make their dreams come true.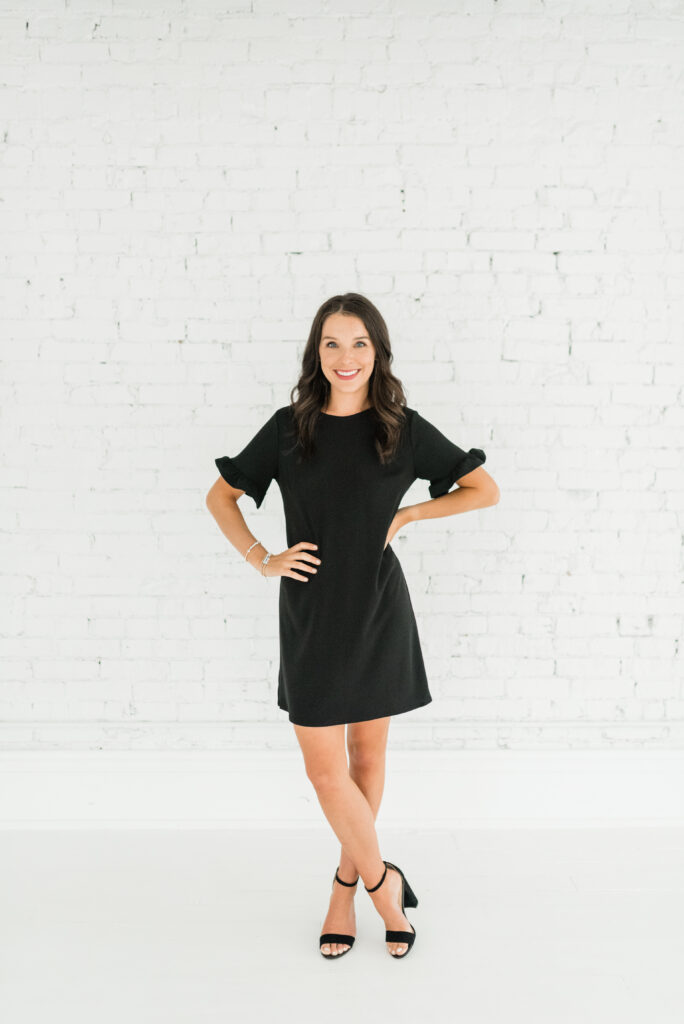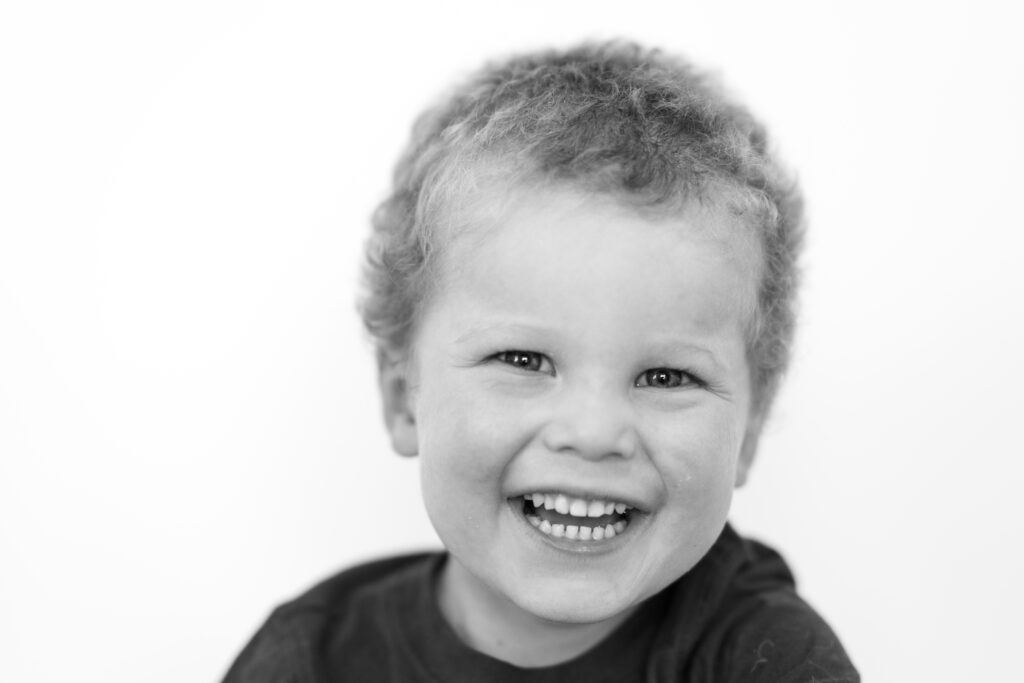 There's something about your first born. Everything is new. Always new. No matter if they are a day old, or heading off to college…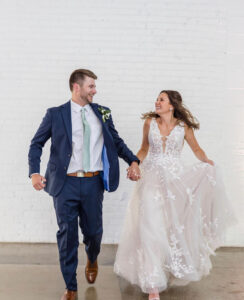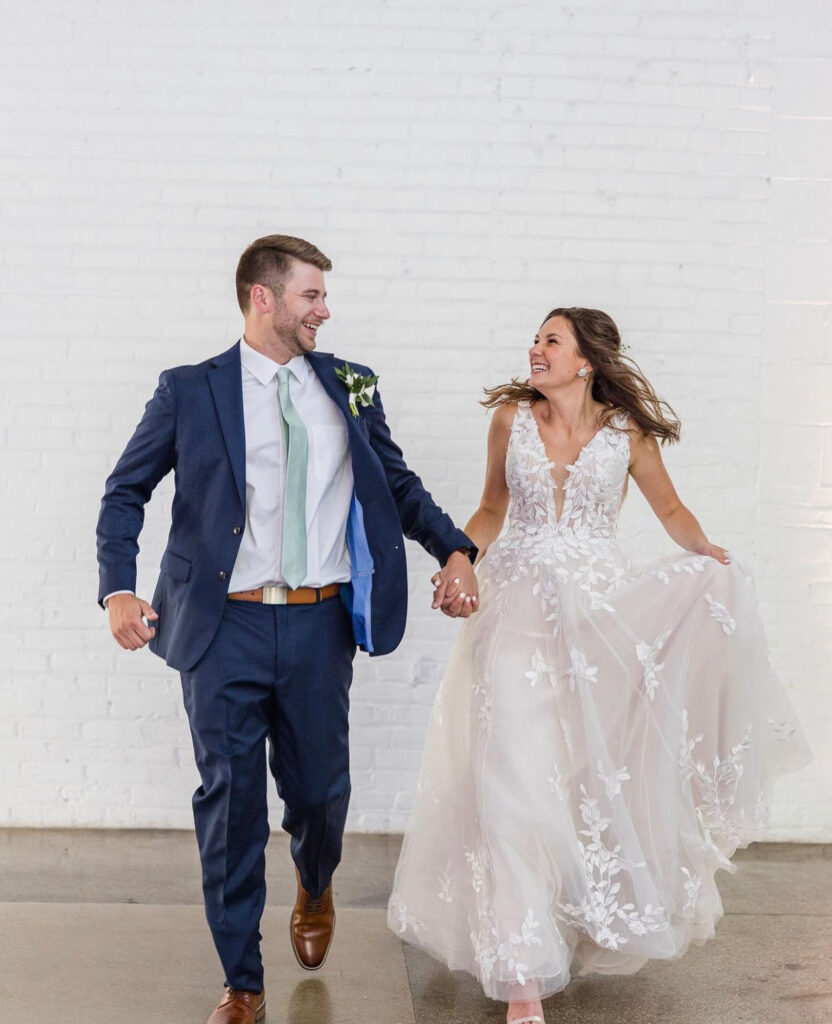 I had my first meeting of 2023 today so my wedding season has officially kicked off. What better time to recap last year than now!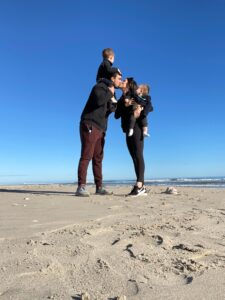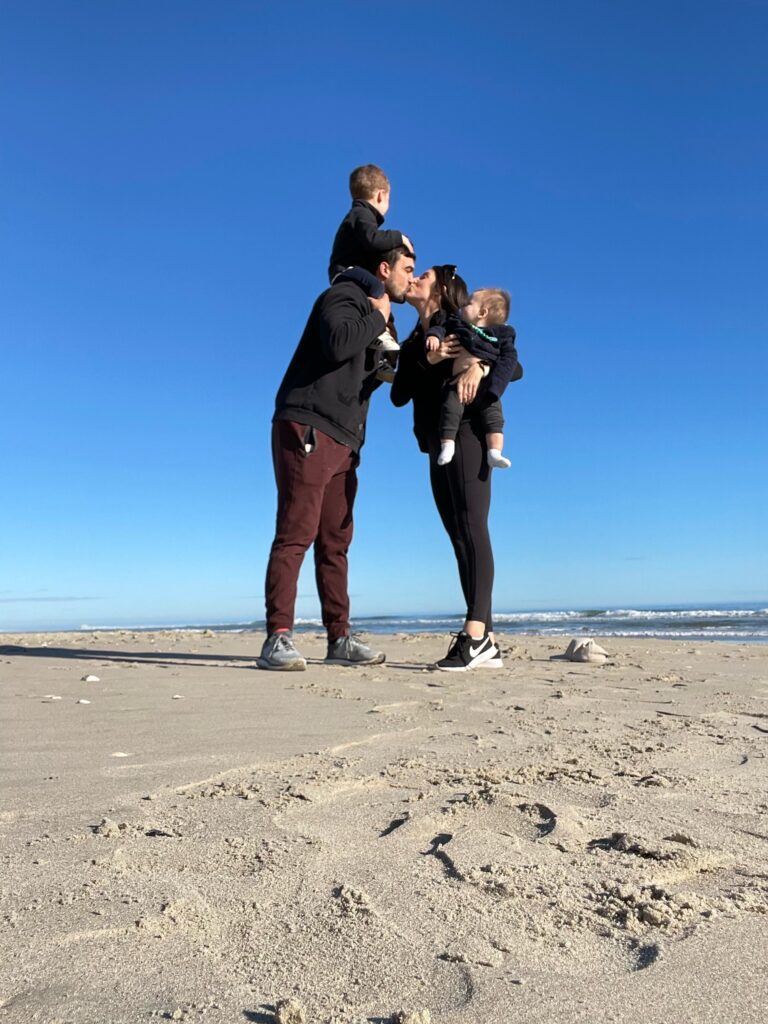 After a 6 month hiatus from writing. I'm happy to report that I've logged into my website to make some much needed updates… and to write!