the big moments &
the little moments
with motherhood and real life mixed in too. 
OHIO BASED WEDDING COORDINATOR & BRIDAL/LIFESTYLE BLOGGER
I'm Kelly! Born and raised in Ohio, wife to Jake, and boy Mom to Connor. Blogging about life, motherhood, and helping brides make their dreams come true.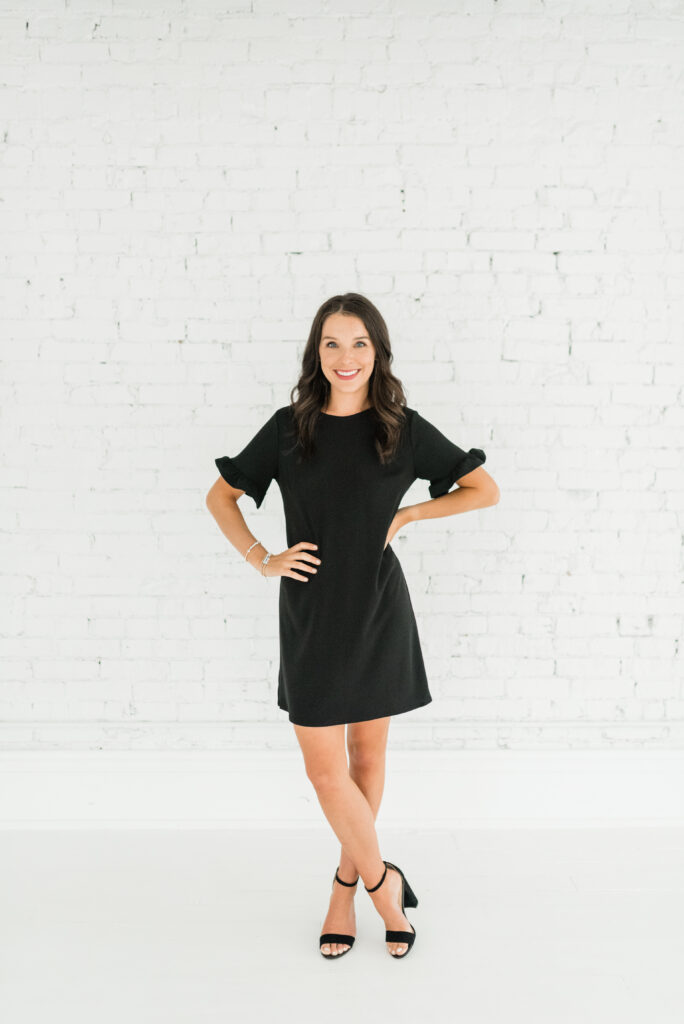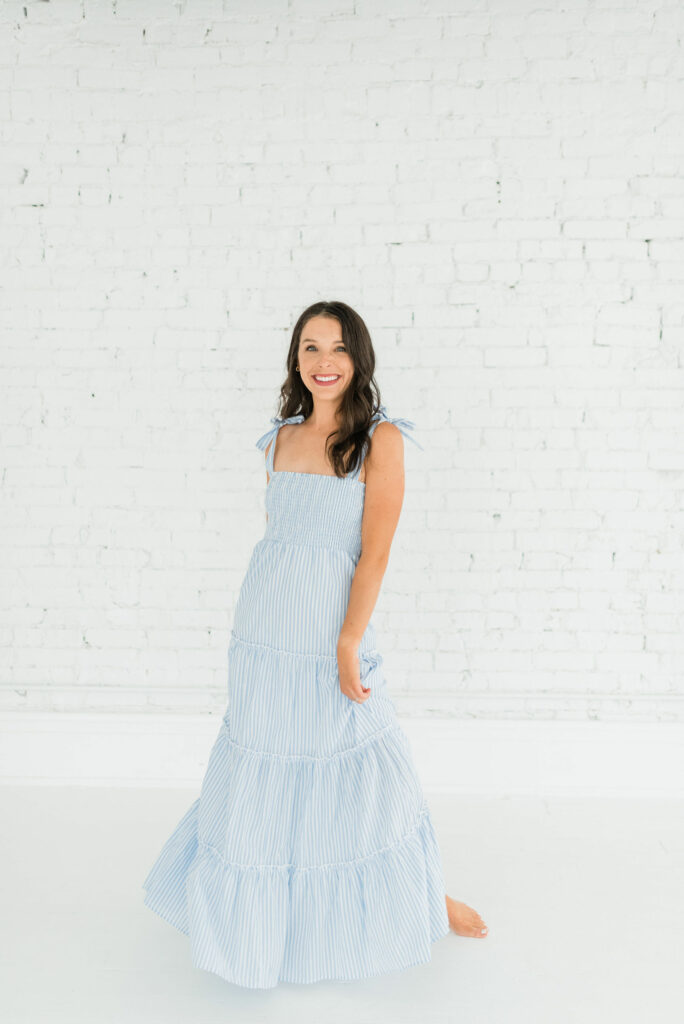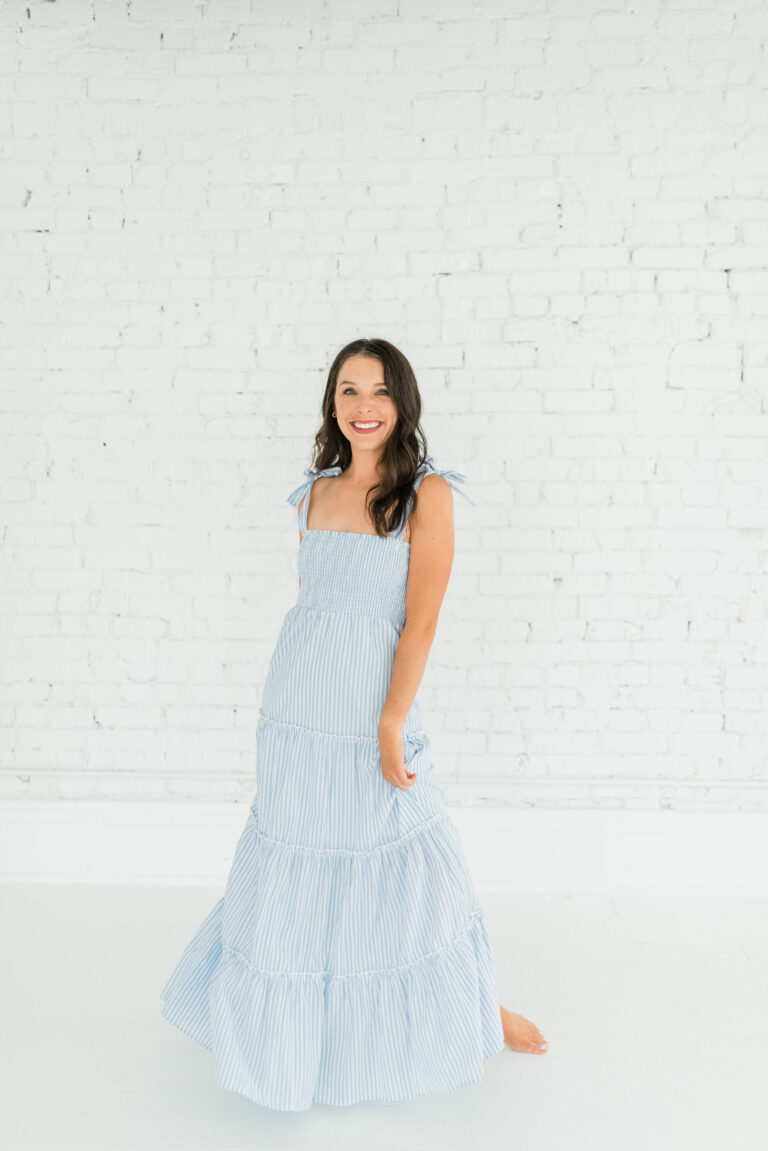 Hi there! It's been a while since I've last posted… so much to catch you up on!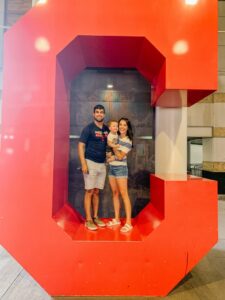 Summer has fully bloomed in Cleveland, and we are more than thrilled about it…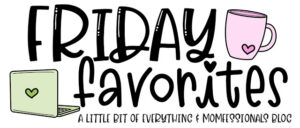 I'm linking up with other bloggers and sharing a few of my favorite things that's been happening over here in our world!