For as long as I can remember, I've wanted to work in bridal. After a rocky corporate career path right out of college, I knew there was no better time to chase my dreams. I started selling wedding gowns in the fall of 2016, and haven't looked back since. 
Today though, you can catch me as a full time wife and mom, blogging about the all the good (and the not-so good too), and coordinating weddings during nap time & on the weekends. 
I believe in celebrating the big moments in life, but also the little everyday things too. I believe in kitchen dance parties, pizza Fridays, and that you can indeed live your very own fairytale love story. 
I'm so glad you're here, friend!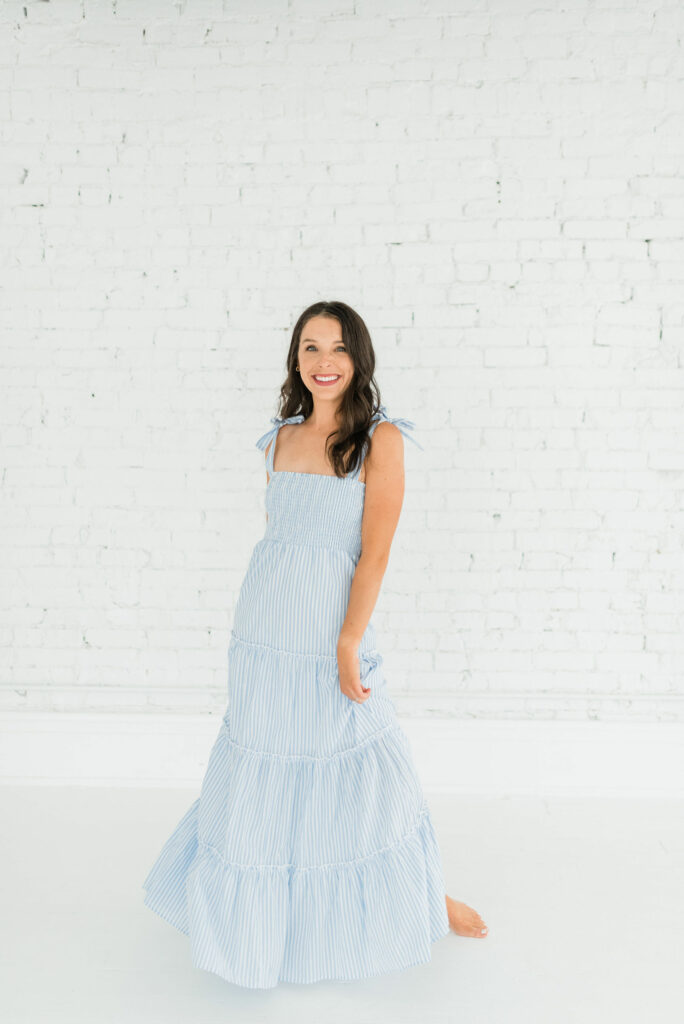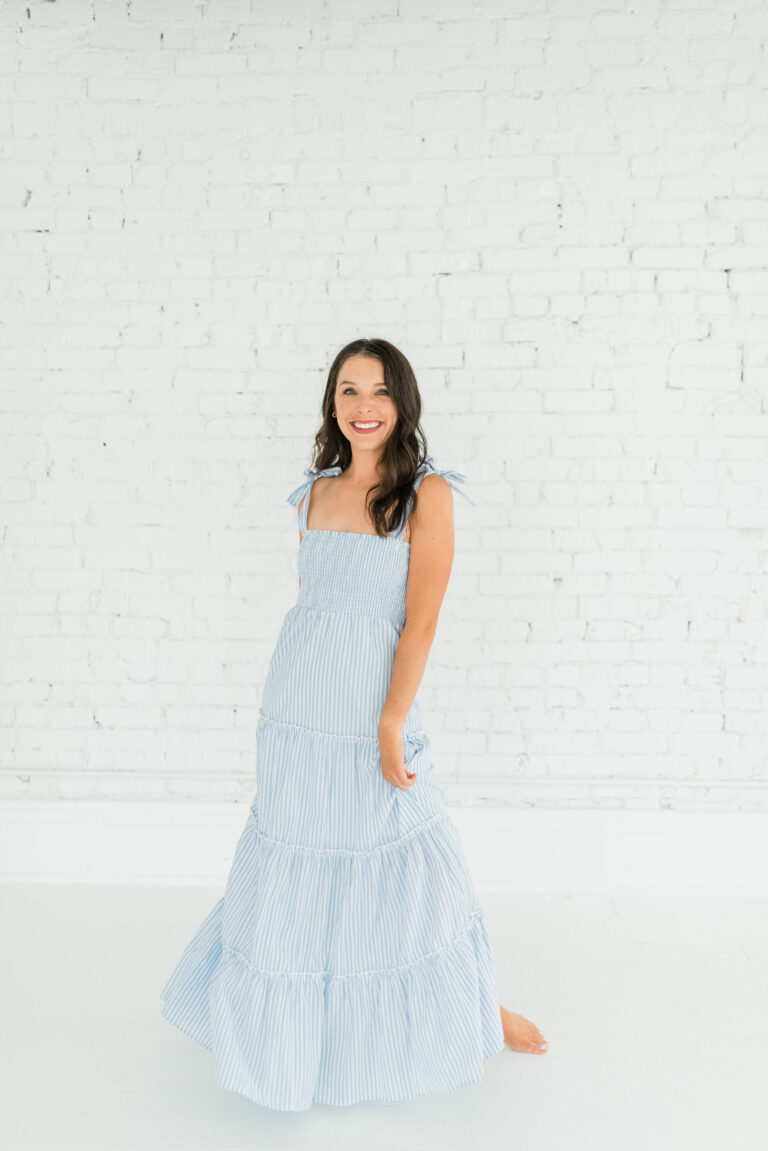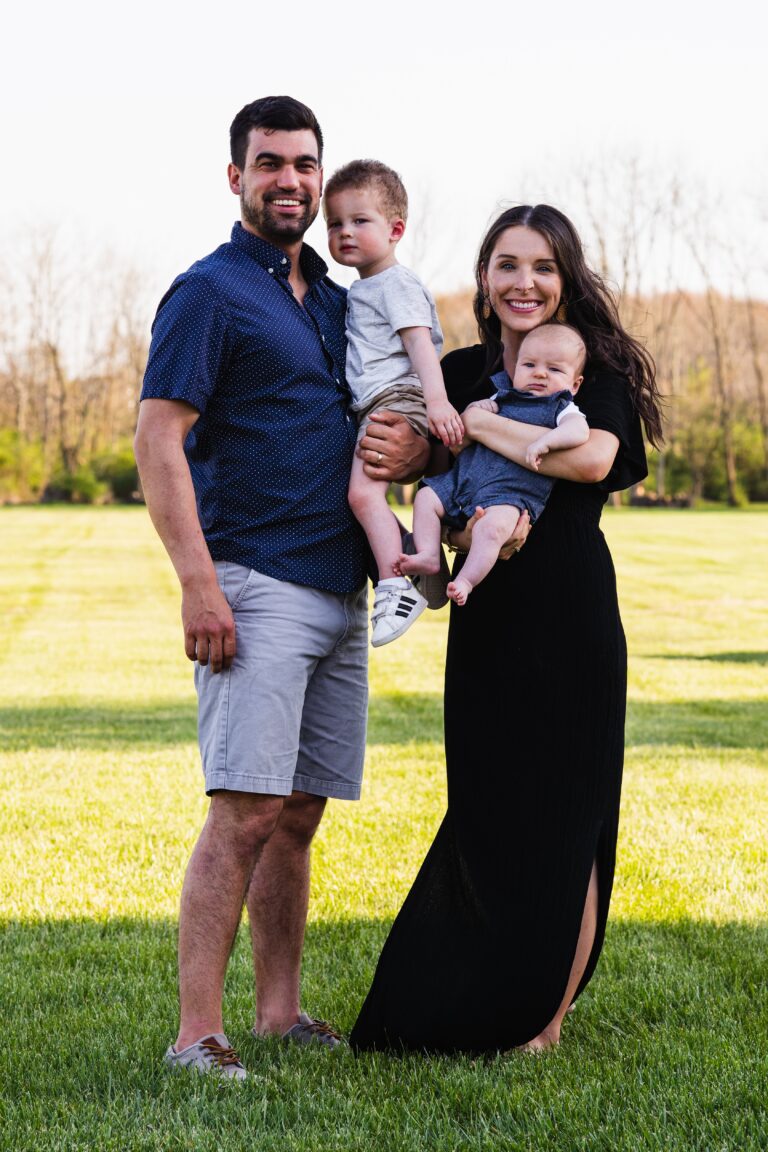 A born and raised Ohio girl, and here to stay. I met my husband Jake randomly at a bar, one summer night; and knew within a month that he was my husband. We have the busiest toddler named Connor, and a sweet new baby boy, Henry. We dream of our white modern farm house being filled with a whole crew someday. 
Starting my business has given me flexibility to be with my family during all of the little moments, but allows me to stand on my own as well. I am first a wife and mother, but I'm also a cheerleader… helping make other's dreams come true.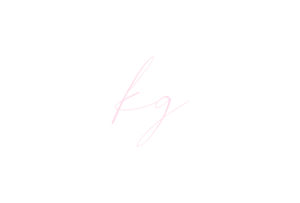 Whether you're here to read my honest truth on motherhood, or you're a bride getting married soon… you matter! You matter, and you're not alone. 
I'm here to tell you that the details matter. If you're struggling to figure those details out, I can handle it for you. I pray that every person that comes to this space knows that I'm rooting for them. I've lived out childhood dreams, and I've fallen from the top. Wherever you may be on your journey… I'm here for you! XOXO.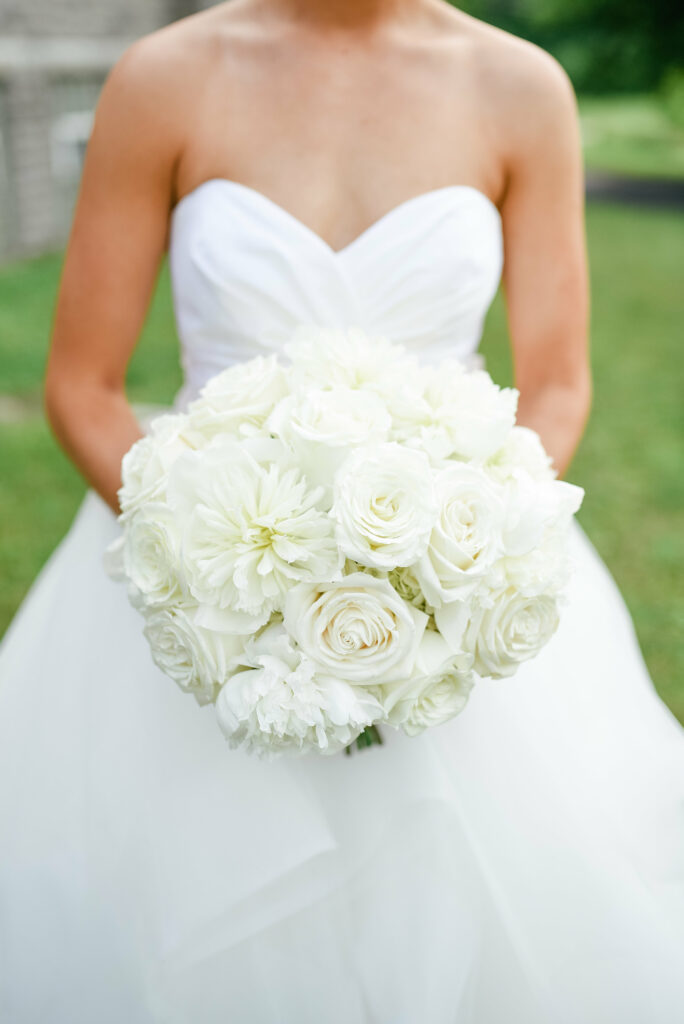 Month-of coordination, or a more hands on approach with partial planning… I'm here to help your wedding dreams come true! 
Just a girl, living in a small town, blogging about real deal motherhood, life, and some bridal fun too!