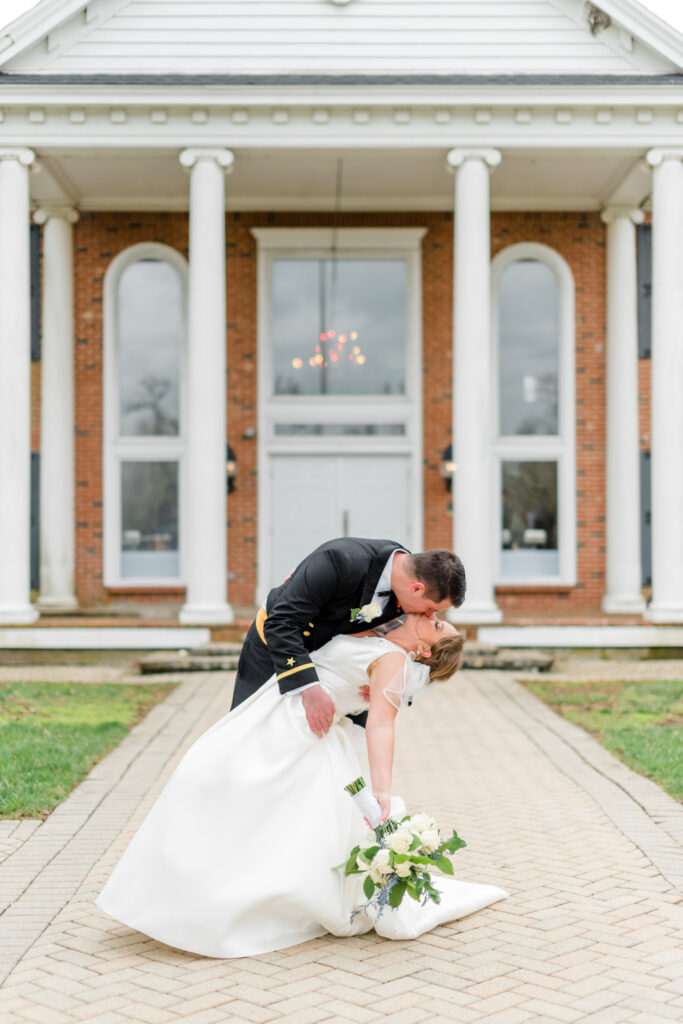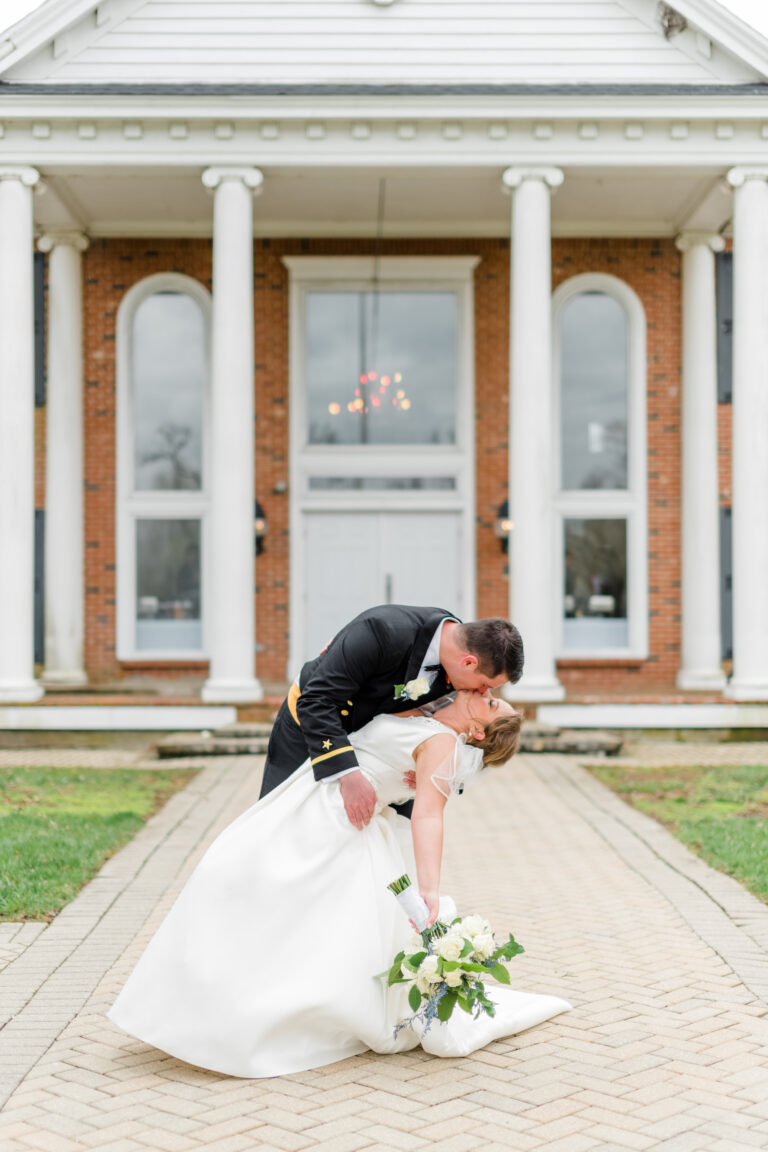 I officially kicked off wedding season the first week of April, and it was even more exciting that it was just five minutes outside my hometown! The bride Shelby has been a family friend of ours for years, and actually lived directly across the street from me growing up. She has been a supporter of my blog and business from the very beginning, and was marrying a US Naval Officer. Although I was nervous being only 6 weeks postpartum, how could I say no?! It was the perfect wedding to ease my way off of maternity leave and into a busy wedding season!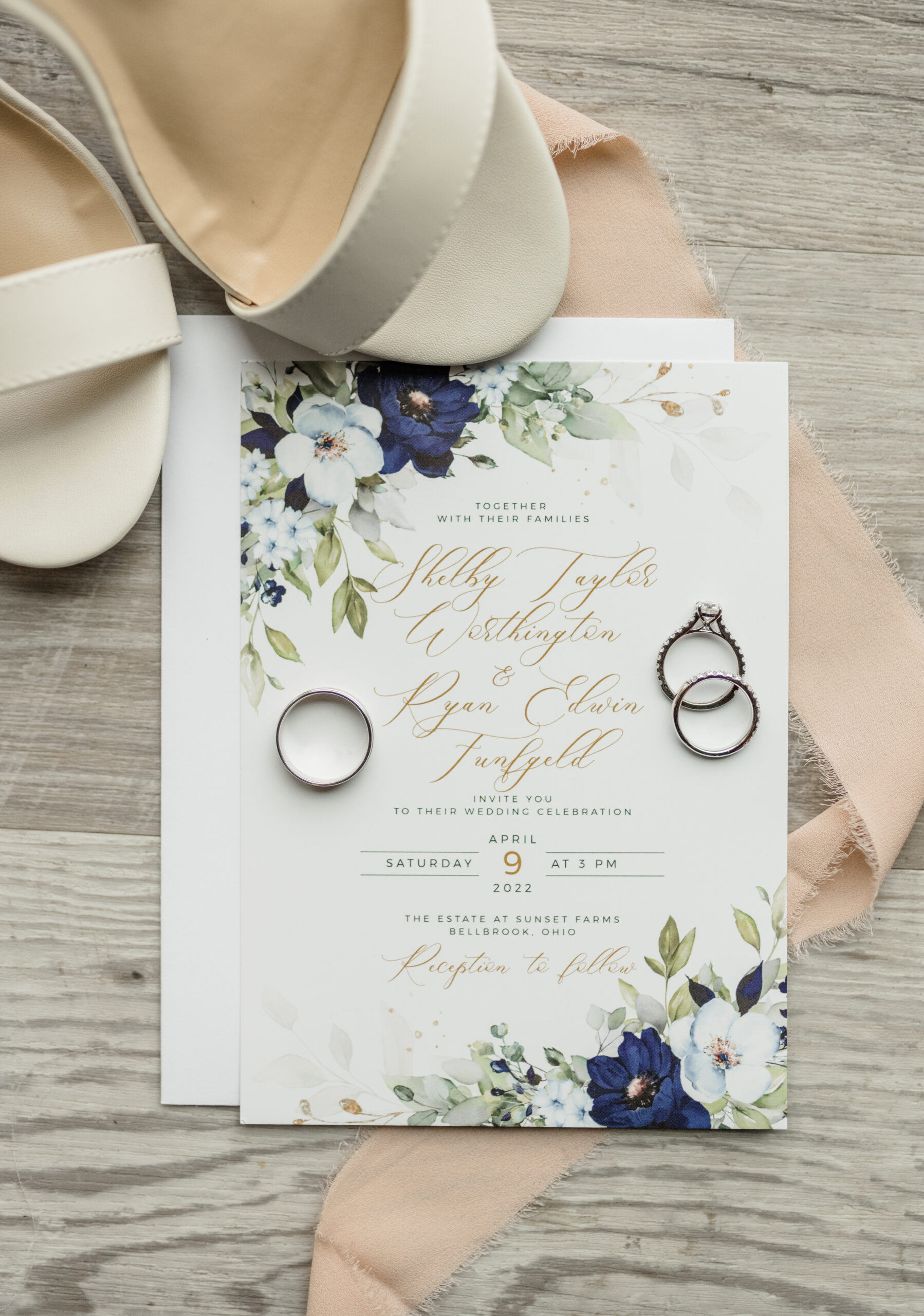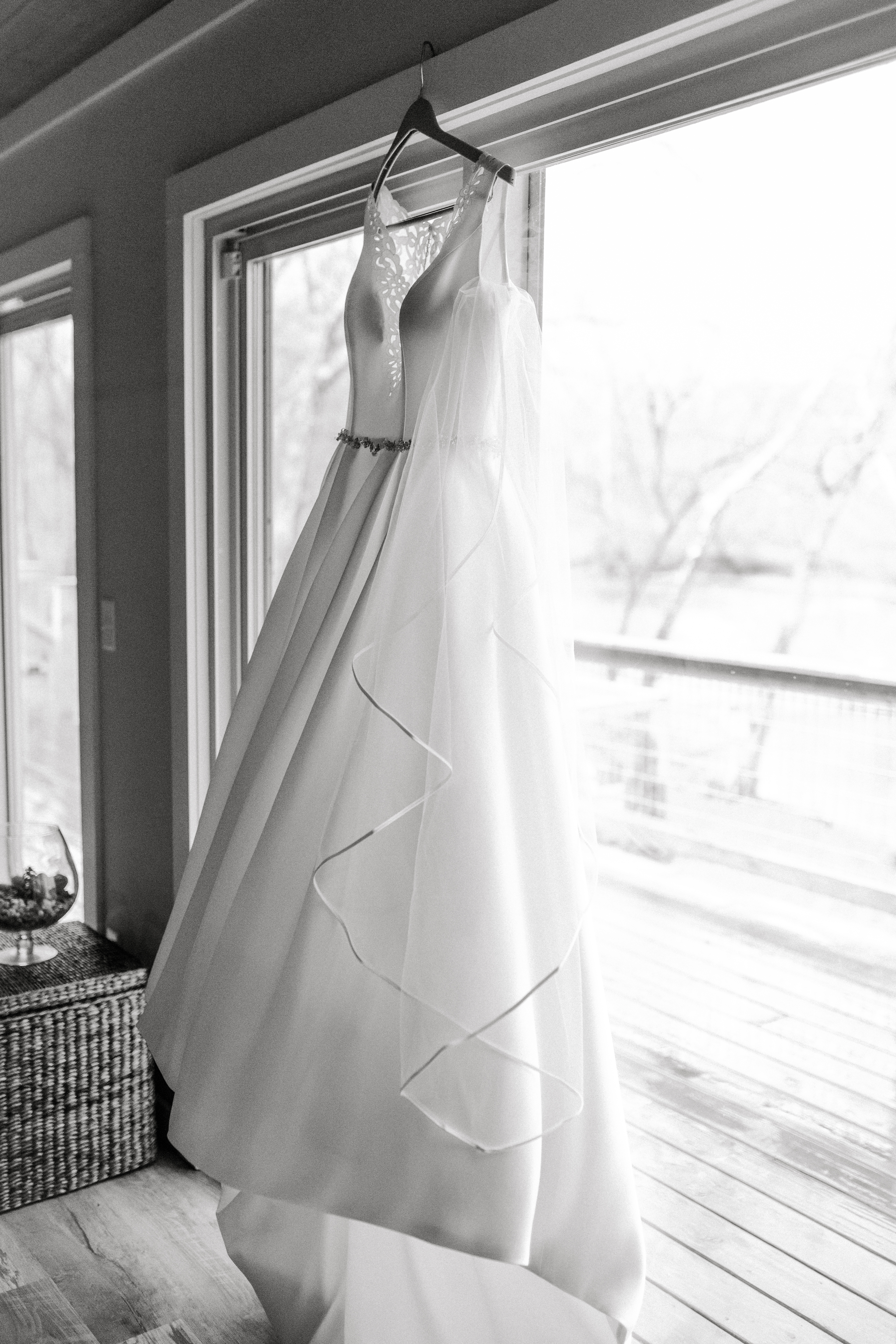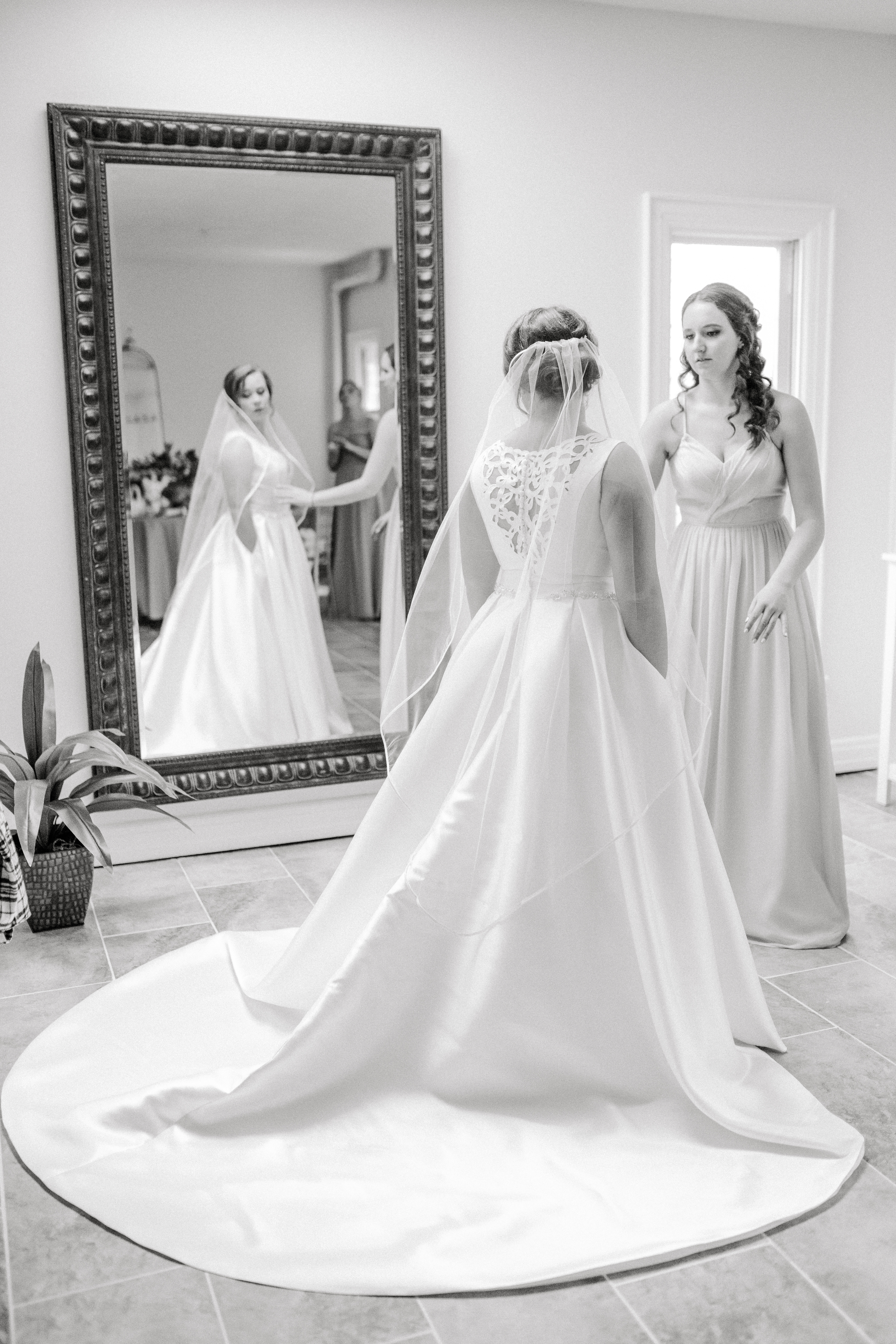 April 9th in Ohio can fall either way with weather; and we got just that on Shelby and Ryan's wedding day. It was a mix of a crisp and rainy spring morning, with a random snow blizzard just after the ceremony. My best girl, Kayla (and her husband Caleb) were the photographers, and you already know that the weather didn't stop them from executing!
Despite the unpredictable forecast, it ended up being a great day. Between her shades of blue decor sprinkled throughout, a touch of military; an ode to her new husband, and packed dance floor almost the entire evening… The Estates at Sunset Farms was the perfect place for them to tie the knot.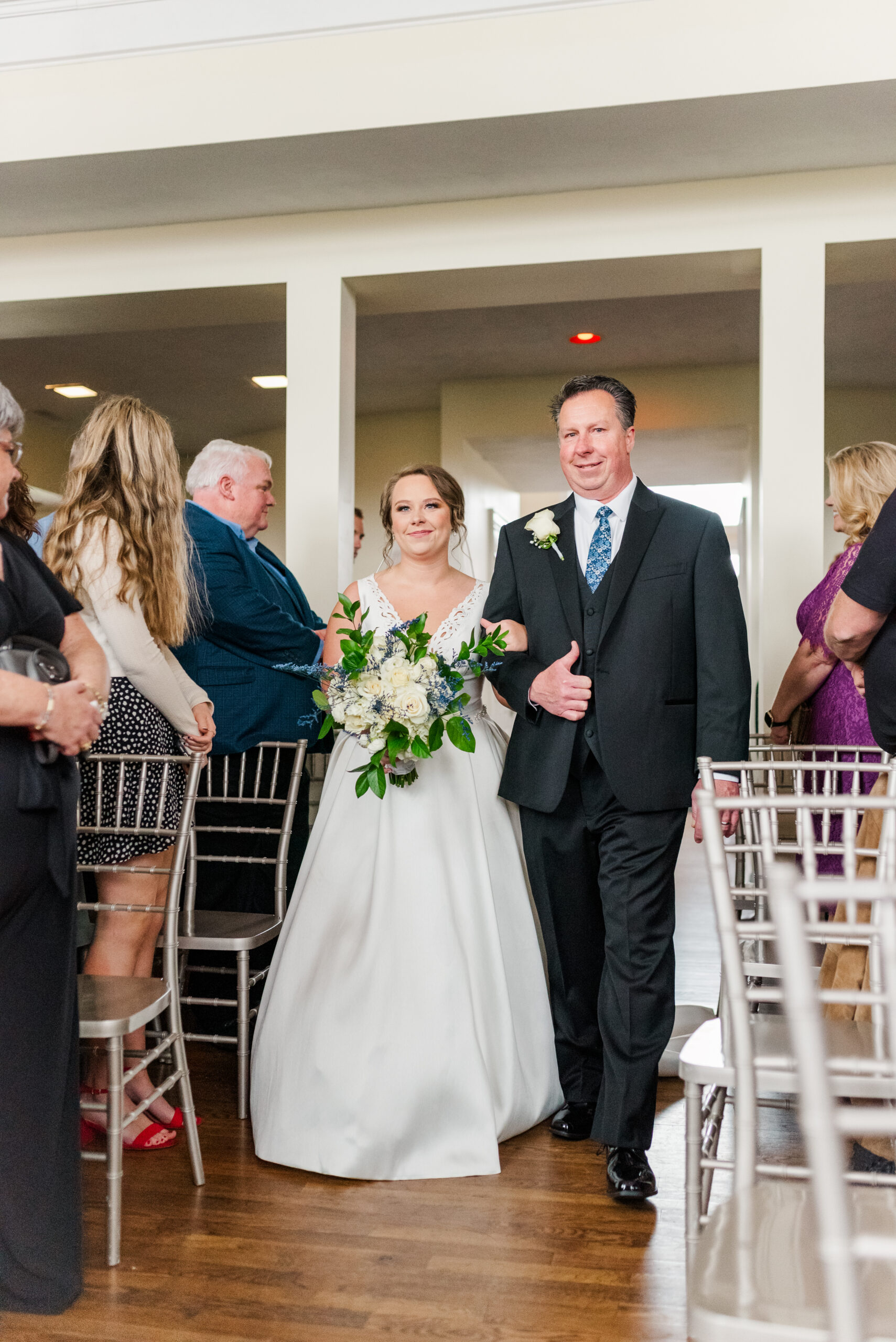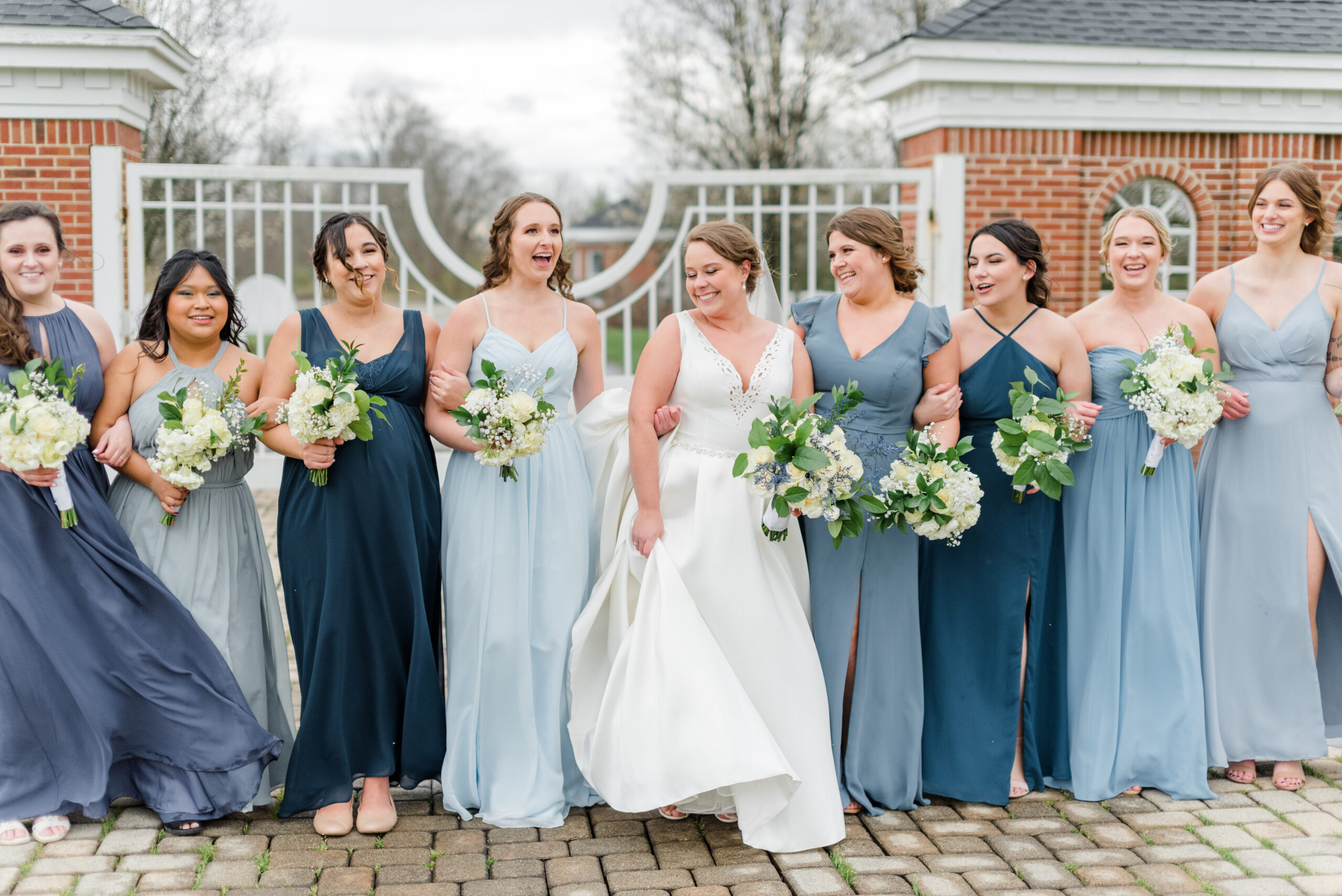 It still feels like a dream that THIS is my job! I have a packed summer of weddings, and truly, what an honor it is to be a part of someone's "best day ever".