Back in late spring, Kasannah with Kindly Grown reached out to me, beginning to brainstorm a styled shoot to showcase her home grown flower farm. If you missed my small business spotlight on her floral business, click here! In January we also did this mini-shoot in my parent's home in Waynesville, but we were both ready to take it up a notch.
As we began brainstorming, we wanted to include as many local vendors as we could; that are similar in their own business stages. It's no secret that we've been hustling to get our name into the community, so why not include more hard working women. After reaching out to other vendors; our dreamy girl's night out on the farm was coming to life! With Kasey's rustic/organic style and my preppy/southern flare, we had a feeling we were creating something "golden".
The main focus for this styled shoot was to showcase Kasey's newest flower endeavors; her home grown flower farm. Alongside her wood sola flowers mixing into real life beautiful blooms; Kasey is now offering home grown florals to use in her services. Truly impressive if you ask me!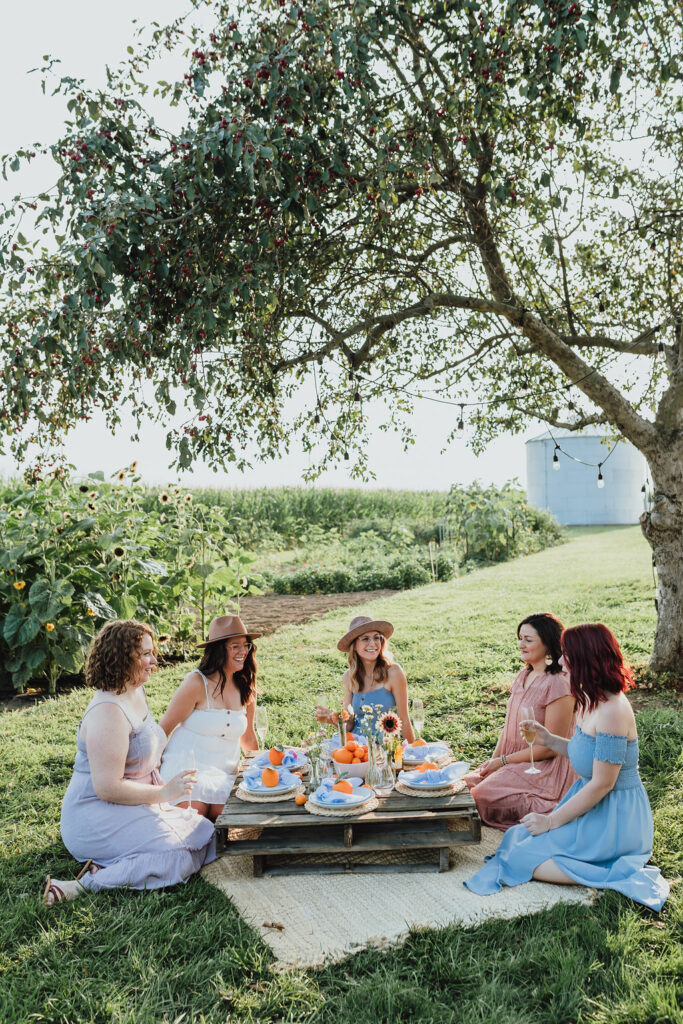 On a Sunday summer evening in mid-August, the night couldn't have gone any better. Kasey and her girlfriends sipped some bubbly, enjoyed locally made custom cookies, and of course created their very own bouquets from the flower farm. The weather was perfect, every vendor was pure joy to work with, and truly the set up was a dream. I'm so grateful Kasey reached out to me, and trusted me with designing and styling.
If I'm being honest; I felt an overwhelming sense of pride leaving the flower farm that Sunday evening. My career choice hasn't come easy to me, but I'm here, I never gave up. Like any entrepreneur, self doubt creeps in and comparison will kill any kind of confidence you may have. I am no different. I questioned whether my citrus, southern soiree would actually come to life or if it would completely flop. I knew Kasey was counting on me as the expert designer, and other vendors were taking time our of their busy schedules to serve my requests. I had more on the line than I've ever, and as the week got closer, I felt the pressure. The evening couldn't have gone any better, my design and vision came to life in a beautiful and true-to our small town type of way. Starting a business is scary. Taking it all back to my Waynesville community is scary too. But I couldn't have felt more welcomed and at home than I did that evening.
Working with Kasey, Julie and Allison, other small-town vendors was a joy. I'm truly looking forward to building a wedding vendor dream team in the Waynesville area.
Now on to the details!
Event planner: @kellyhilgy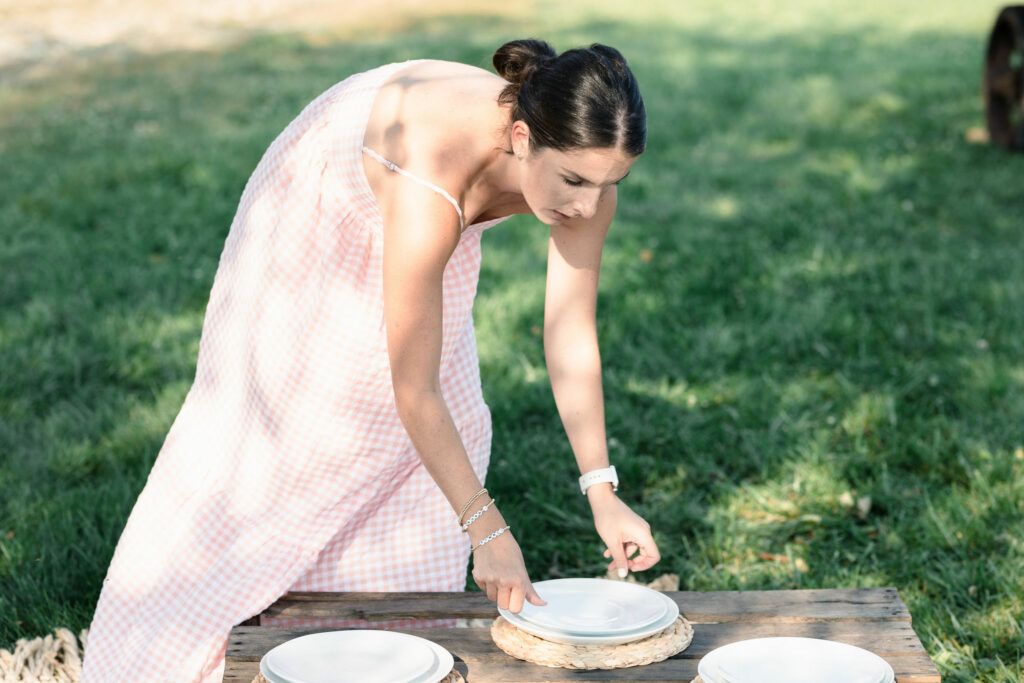 Florist/Venue: Kasannah @kindlygrown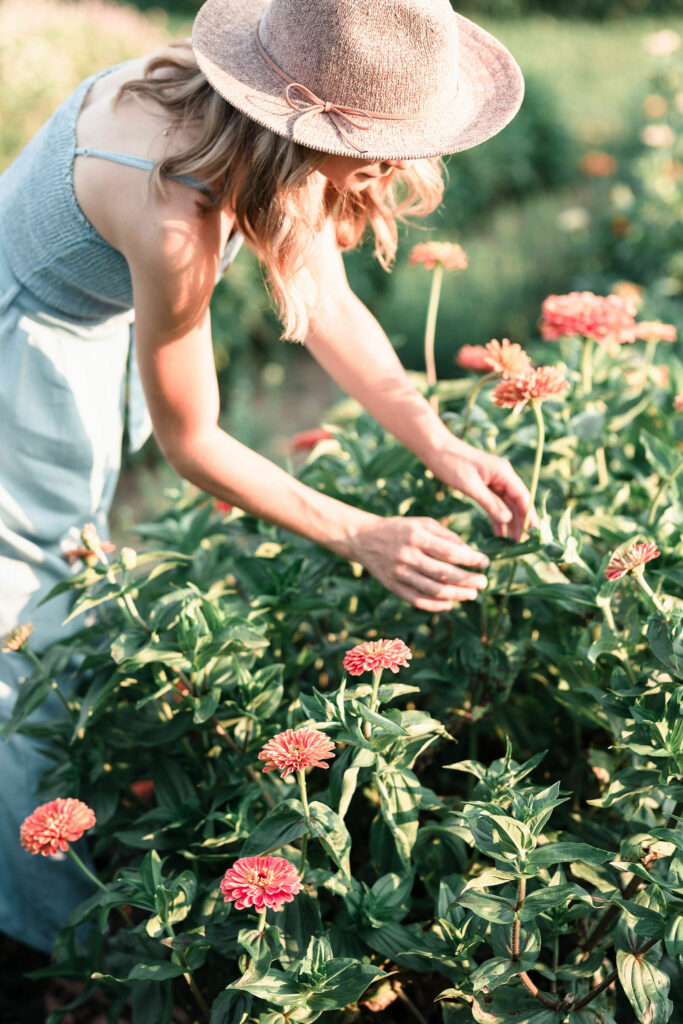 Custom cookies: Julie @JBABakes
If you're living in Waynesville, you most likely already know all about Julie (AKA the cookie lady). Her custom work is gorgeous, and tastes even better! If you're lucky, you'll snag a spot on her waiting list for your next event/party. Or you can stop by Buckeye Charm downtown, and buy her freshly baked treats there!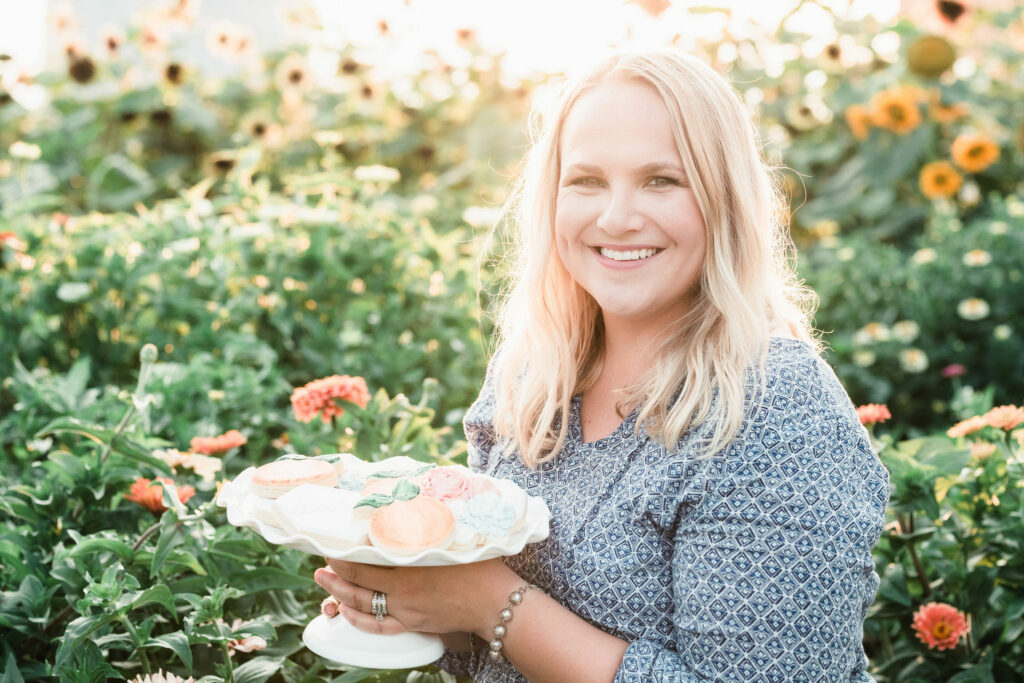 Calligraphy/signage:
Allison @flourishingquirk
Allison is also a local, and popular among the Dayton area brides. Her calligraphy, signage, and mural work is PURE TALENT! Not only did she provide the beautiful mirror work, everyone was obsessed with her custom leaves on the citrus place settings.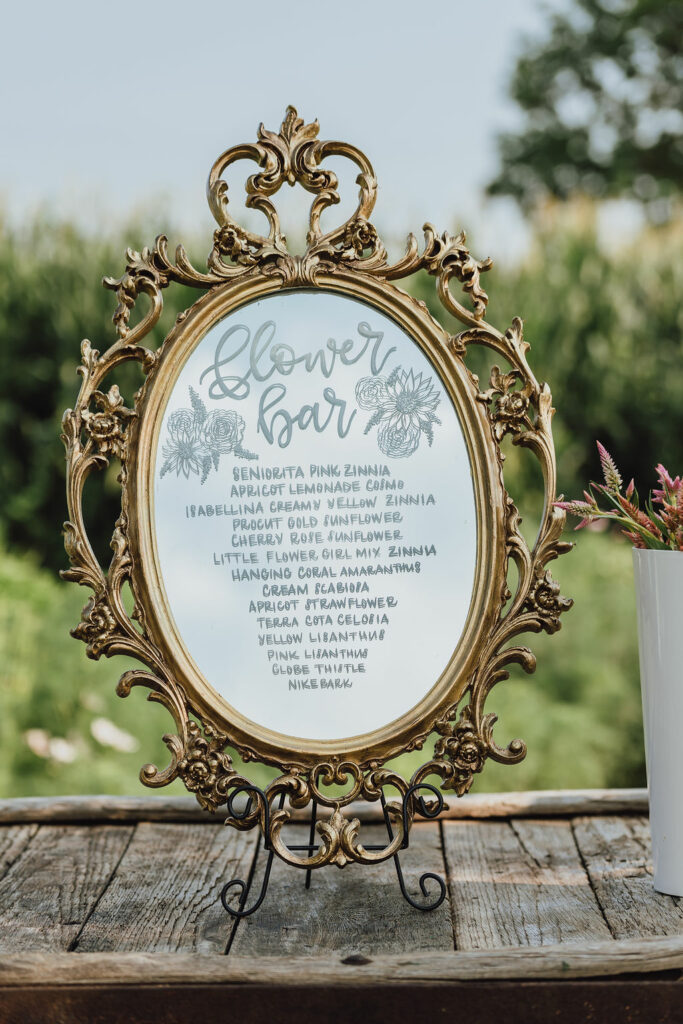 Photography: Christina @christina.marie.photo & Caroline @asteriaphoto
The women behind the camera! It was my first time meeting both of these ladies, but we instantly all felt like friends. They are both located in Columbus and made the short drive down to capture golden hour just perfectly.