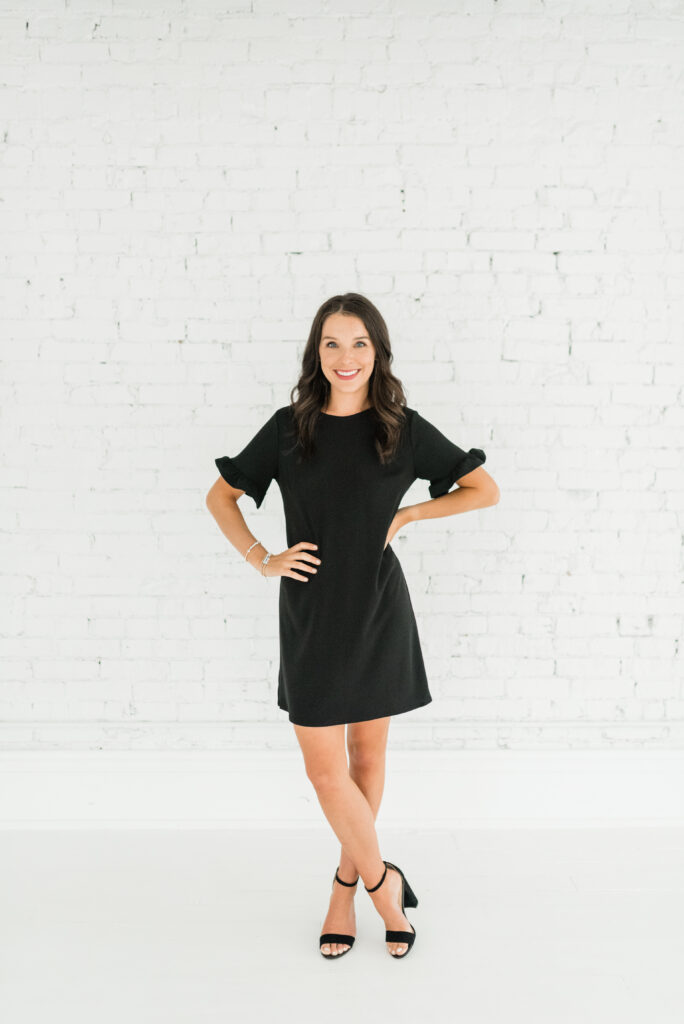 With only a handful of weddings left on my calendar this year, I thought it would be appropriate to take the time and write about a few things I've learned. It's been a jam-packed summer and fall; learning, taking lots of notes, and of course confirming that yes, this is definitely where I want to be.
I am excited to be moving come spring time, and venturing off into my very own business; I will miss working for the Cleveland Kirkbrides team though. I truly believe they create the prettiest weddings in Northeast Ohio; and it's be such an honor learning from them, the very best.
So if you've been thinking about jumping into the industry too, here are a few things I've learned this season:
The hours are long. Have you seen The Wedding Planner with Jennifer Lopez? You know the opening scene where she's running around minutes before the bride walks down the aisle, then she magically fluffs her train, and everything is happily ever after? If only things were that easy all the time *insert tongue-out, crazy-eyes emoji face here* Working in this industry isn't as glamorous as it seems. Yes, those picture perfect moments happen, but between it all is set up, schedules, late-shuttles, the list goes on! To help make the longer, not so glamorous days go by a bit smoother- I've learned that I have to be 100% on my game. Some days I leave my house by 9am, and don't return until past midnight that night. This means I pack my lunch and endless snacks, always have the biggest water bottle I own filled to the top (I drink through probably 200 oz during a wedding day), and of course, comfortable shoes. Rothys have been my go-to flats, but during set up or driving between locations, I always have a pair of tennis shoes and/or sandals to slip on. A combination of these things, plus a strong cup of coffee first thing in the morning, I know I'll be on my game all day long.
Car full of food, water, and comfortable shoes? I've made sure not to forget to have a full tank of gas too. I drive more than I ever thought I would. Between the church and reception, hotels and shuttles, or even random errand runs. (During one wedding, I had to speed off to the nearest Target to pick up batteries because the Polaroid camera for the guest book wasn't working!) I've also learned to take advantage of driving time, because it's most likely the only time I'm able to sit down.
Keep my timeline and seating chart on me at all times. Guests, bridal party, even the bride and groom will ask questions throughout the day. Always be ready!
My favorite part of the wedding day? I have two. Of course the magical moment right before a bride walks down the aisle. Her nerves are at an all time high, music is playing, and the doors are just about to open. My other favorite moment is when the couple takes their first dance together. You can just tell they are both [finally] relaxed and ready to enjoy the party. Most importantly though, you can always see the true love between the couple while they are swaying to their favorite song. I tear up every single time.
Always ask my husband to have a snack ready for me when I get home at midnight 😉 It's become our Saturday tradition that Jake eats Chinese take-out for dinner, but saves me a couple crab rangoon for my arrival. It's become the best treat after my long day. After eating my snack in the kitchen, a hot bath to soak my legs is always a must. It's made a huge difference when my sore feet hit the floor the next day.
Lastly, and most importantly; after surviving my first wedding season, I know that I love my job! The organization and dreaming prior to, the day-of hustle, and of course-seeing the final product come together is the most rewarding. I'd be lying if I said I wasn't nervous that maybe I couldn't handle it all, and ultimately feel stuck once again in my career path. I'm more confident than ever that this is where I am suppose to be. The flexibility has been an added bonus to my life, but I'm also showing my children to always follow their heart and their dreams.