After a 6 month hiatus from writing, I'm happy to report that I've logged into my website to make some much needed updates… and to write!
Last time we chatted, our little gray house on Fairmount Blvd was packed up and we were just days away from making the move down to Waynesville. Since that day we have settled into our new home, gone on a few trips here and there, and of course I finished out my 2022 wedding season! (A post to be shared next week!)
For the past few years I've recapped our highs and our lows. I've shared my favorite podcasts, our favorite trips, and everything in between. It felt right to come back on a high note, summarizing our very own 2022.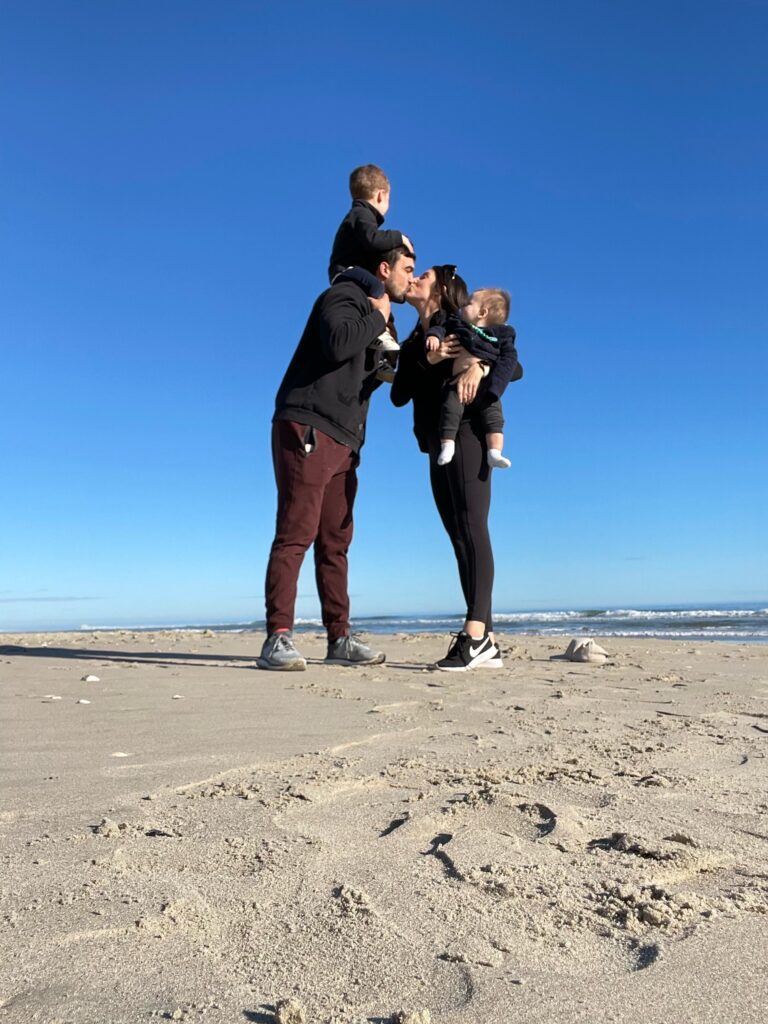 Our Best of 2022…
Best adventure/travel/trip: For the second year in a row, Watercolor Florida is the winner in my book. We booked our vacation long before Henry was born, and honestly weren't sure how we would feel about traveling mid-September. While everyone was back in school, changing their home decor to autumn colors, and watching college football; we headed south for one more week of summer. Even Jake would admit that it felt like a slice of heaven. It was easy to fall in love with the neighborhood we stayed in, and what do you know- going mid September means minimal crowds. Before we checked out after our 6 day stay, we had already rebooked for next fall. Jake and I are both so lucky that we get to vacation with our extended families, but there's something about quality time with just the four of us.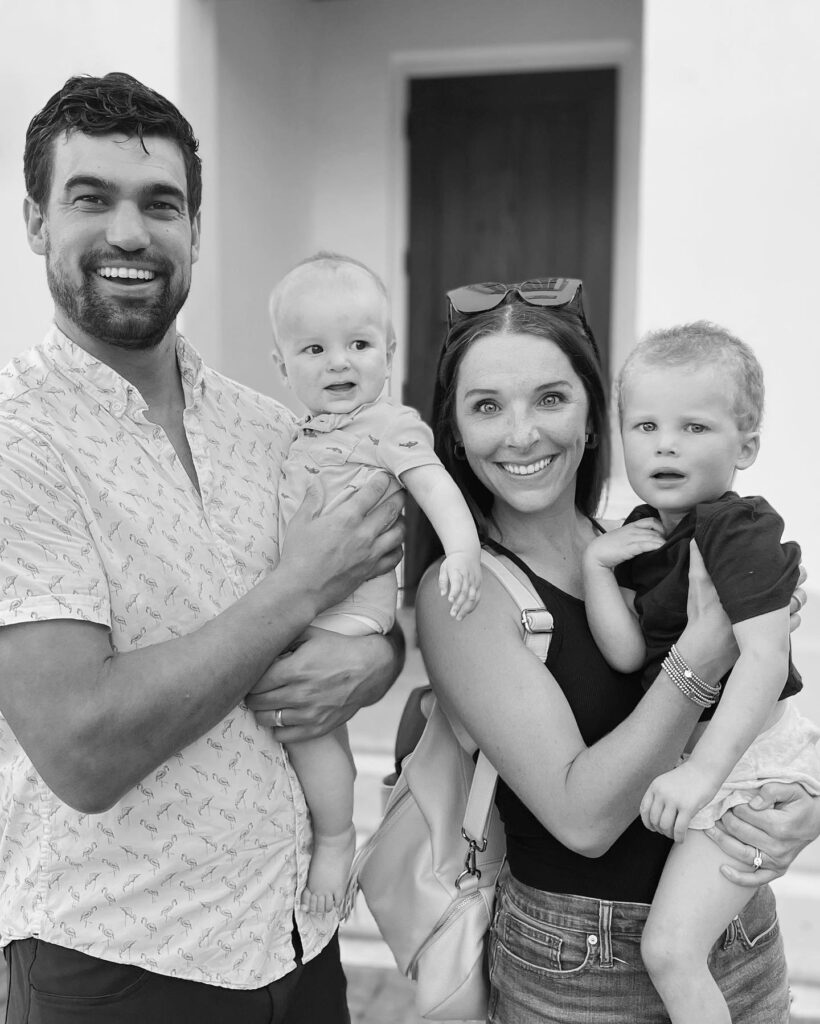 A bonus trip! Jake and I snuck away to Austin in November. I'll never take alone time with my guy for granted. It was a great 48 hour refresh, just mom and dad.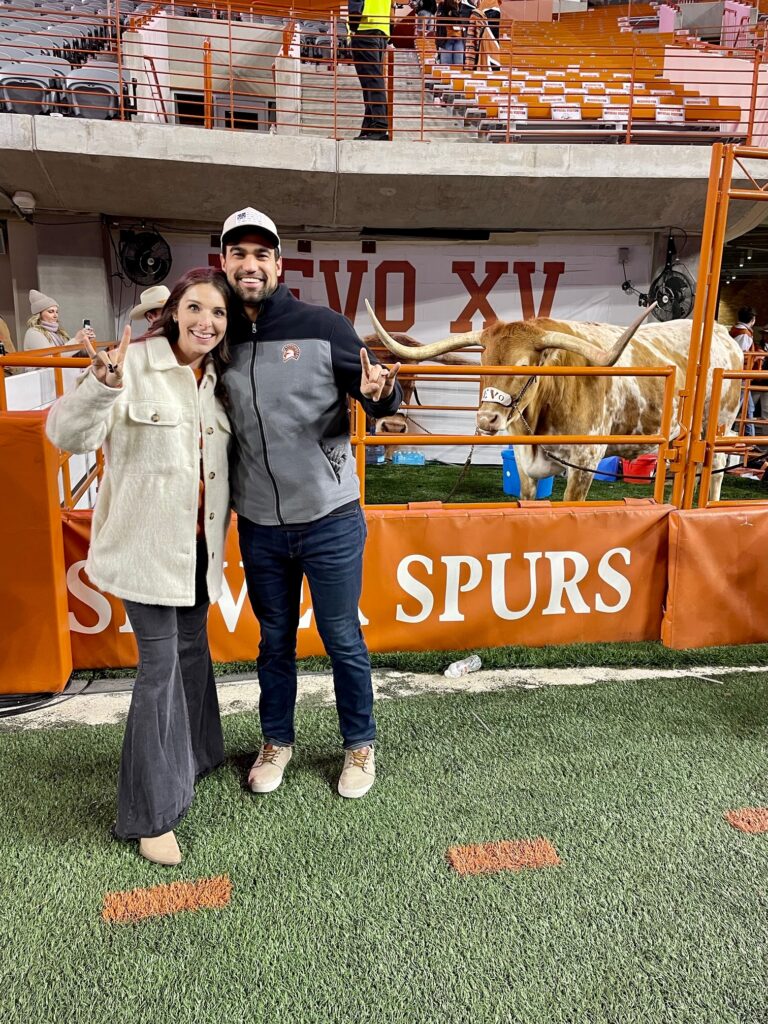 Best book: Simplicity Parenting is the one single book I read this year, but it may be one of the best books I've ever read. Here's the thing, I know parenting books are can be really polarizing for some but this parenting book was everything I needed to hear. There is so much noise in our world these days, and I strive to simplify it for my children. This is a book I could easily reread, and take a highlighter to it as well.
Best TV show: I can't remember if we watched this in 2022 or not, but we jumped on the Ted Lasso train a little later than everyone else… and I can't stop thinking about when the next seasons are coming out?! (I also just started Emily in Paris!)
Best album or song: Russell Dickerson's self titled album on repeat ALL DAY! Every single song is a 10/10.
Best follow on Instagram: Have you heard that my younger brother works for The University of Texas football team?! The social media pages are filled with his shots. S/O @michaellgood
Best podcast: Coffee with Kailey kept me company on my long drives to wedding weekends in Cleveland. When Jake and I bought tickets to Russell Dickerson's concert in November, I also scored a meet and greet with her as well. Coffee with Kailey in real life!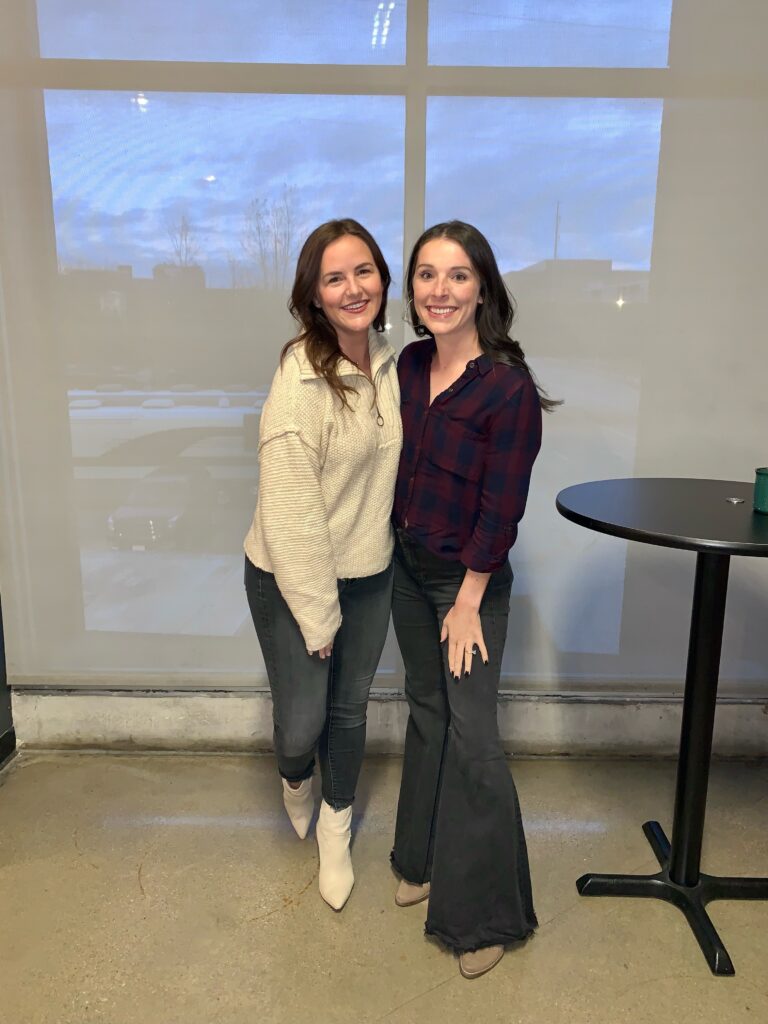 Best kiddo milestone: Milestones are hard in our house. And maybe one day I'll write a blogpost about it all. But I'll keep it short and sweet… hearing Henry say Mama was everything my heart has needed. And watching Connor continue to grow and develop is a gift I will never ever take for granted.
Best trend you tried: I bought my first pair of "mom jeans" and I'm still on the fence about them. They aren't full blown baggy-styled and I think they make me feel a little cooler than I really am. I'll always be team skinny jeans though.
Best beauty purchase: I'm a creature of habit, and have had the same makeup routine for the last 5 years. Things you need though if you don't already have them; Mighty Pimple Patches and Rodan & Fields Lash boost. You're welcome!
Best date: Our four year anniversary happen to fall the day before we closed on our home. My parents watched the boys while Jake and I snuck over to the house and popped a bottle of champagne. Afterwards, pizza and a beer at The Little River Cafe just felt right. IYKYK!!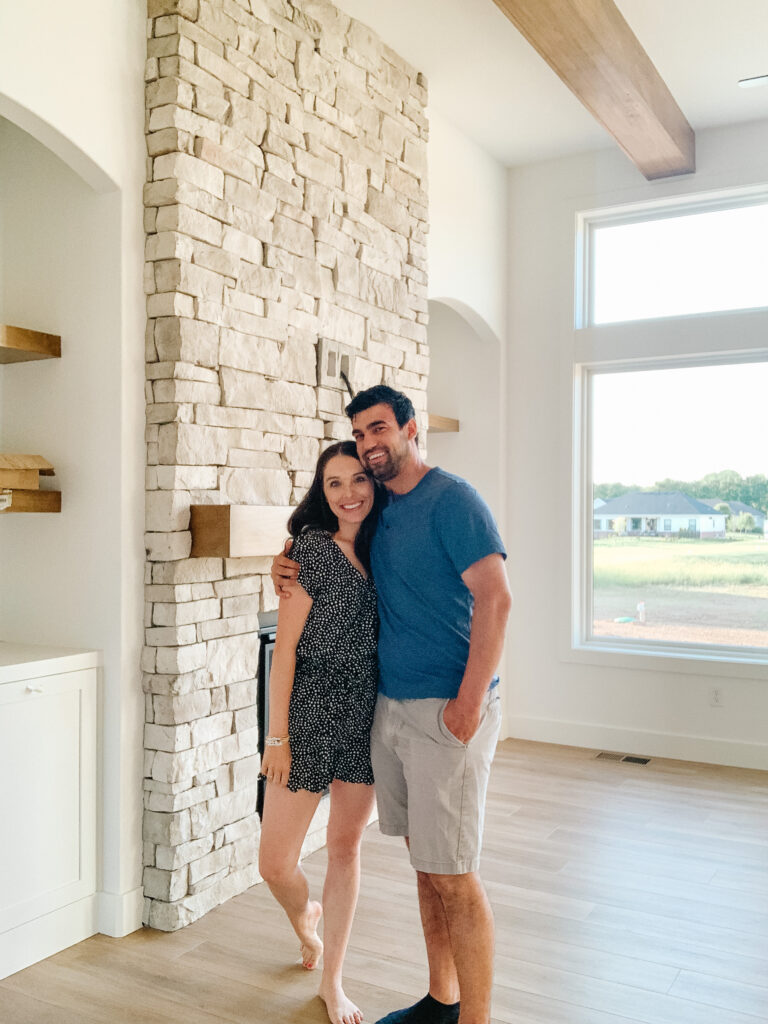 Best habit you created: My neighborhood girlfriends and I started a 6am workout crew twice a week, and truly I look forward to those early mornings the most. Accountability is everything! Getting movement in before my kids wake up is an absolute game changer.
Favorite blog post written: I wrote a grand total of three blog posts this year. I didn't have any intentions of taking a break but life happened and it took a back seat. Reading back on this post though still makes me emotional. It's short, sweet, and the perfect farewell to Cleveland.
Best new recipe: Do Jake's spicy margaritas count?!
Best life or mom hack: A life hack or a lesson learned the hard way? Stop comparing. Stop comparing your children, stop comparing to other moms, just stop. I recently saw this on Instagram and saved it for a gentle reminder when needed: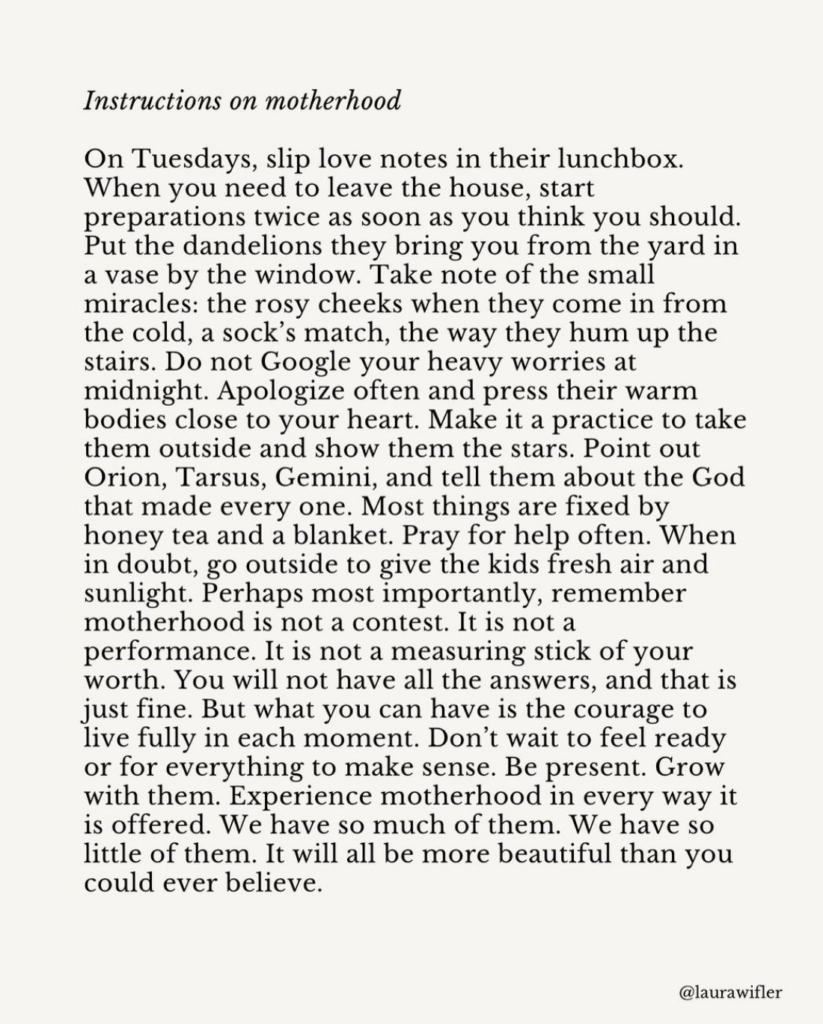 Best mama moment: Our sweet Henry joining the world. The best moment of 2022!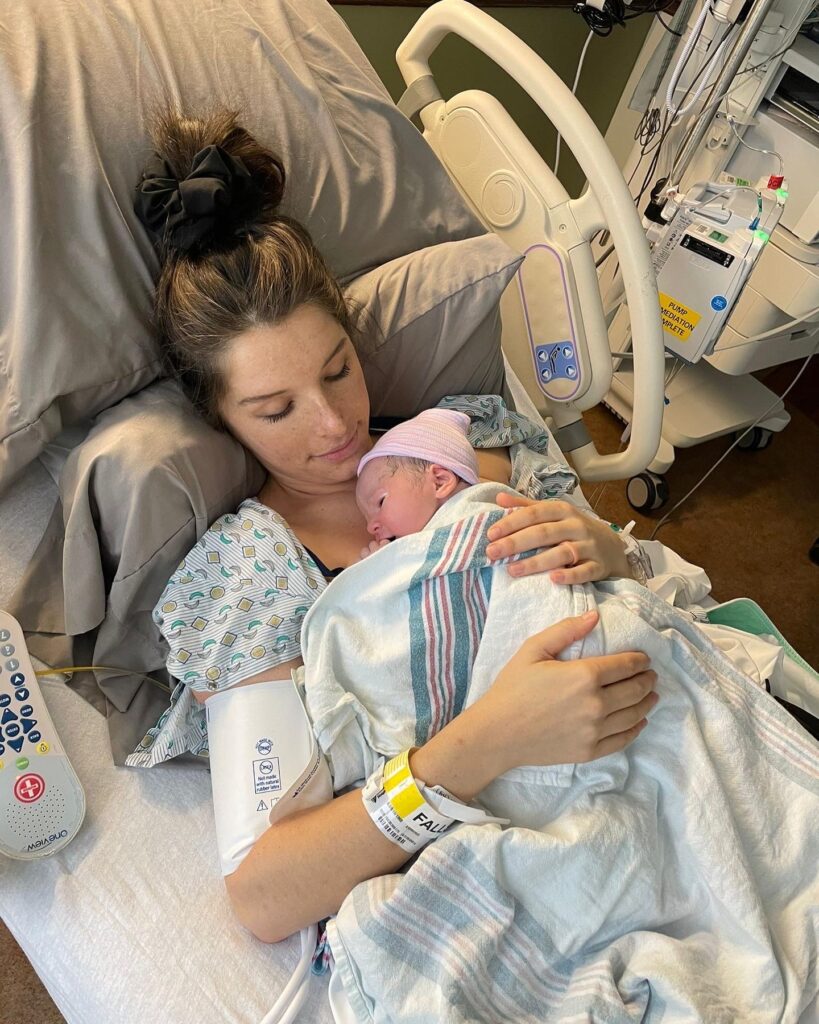 Best home improvement: Aside from building a brand new home, Jake brought a couple of my visions to life through board and batten, wall paper, and a little bit of paint. I love his dark blue accent wall in his office, a masculine touch compared to the rest of our home. The boys' playroom was just completed before Christmas and is a bit more modern and kid-friendly. Next up on our list; finishing our front formal room and beginning our focus on landscaping in the backyard.
Best little luxury you've enjoyed: Last year for Christmas Jake gifted me an espresso machine. Since moving out into the country, there aren't many local coffee shops to pop over to so I've been able to perfect my own americanos and lattes. Nowadays I would rather make a coffee at home instead of buying one… honestly I'm not sure who I even am anymore saying that?!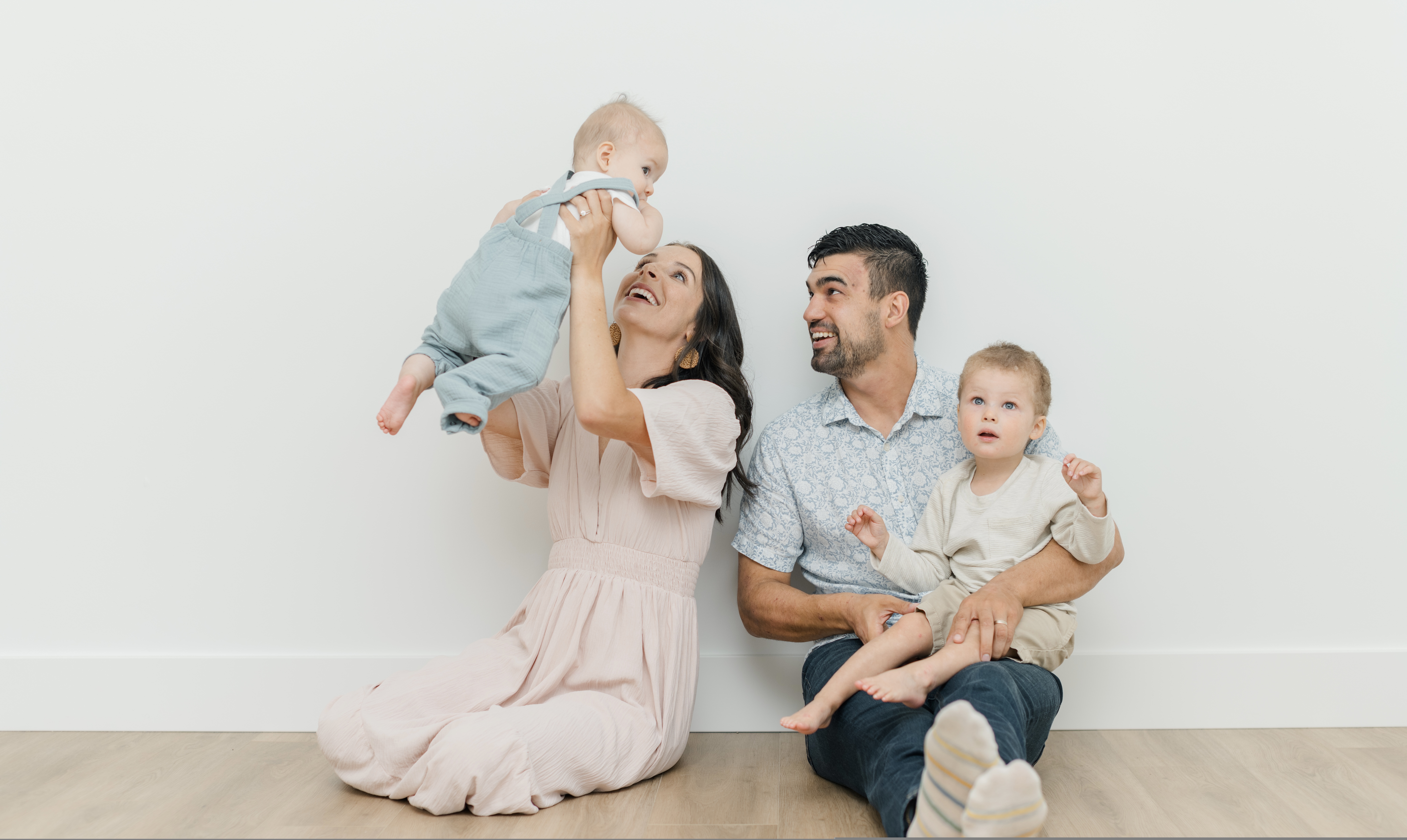 Happy New Years from the Hilgendorfs! 2022 will be hard to beat, but God always seems to deliver just fine.