"Behind every Instagram post is a husband just trying to live his life"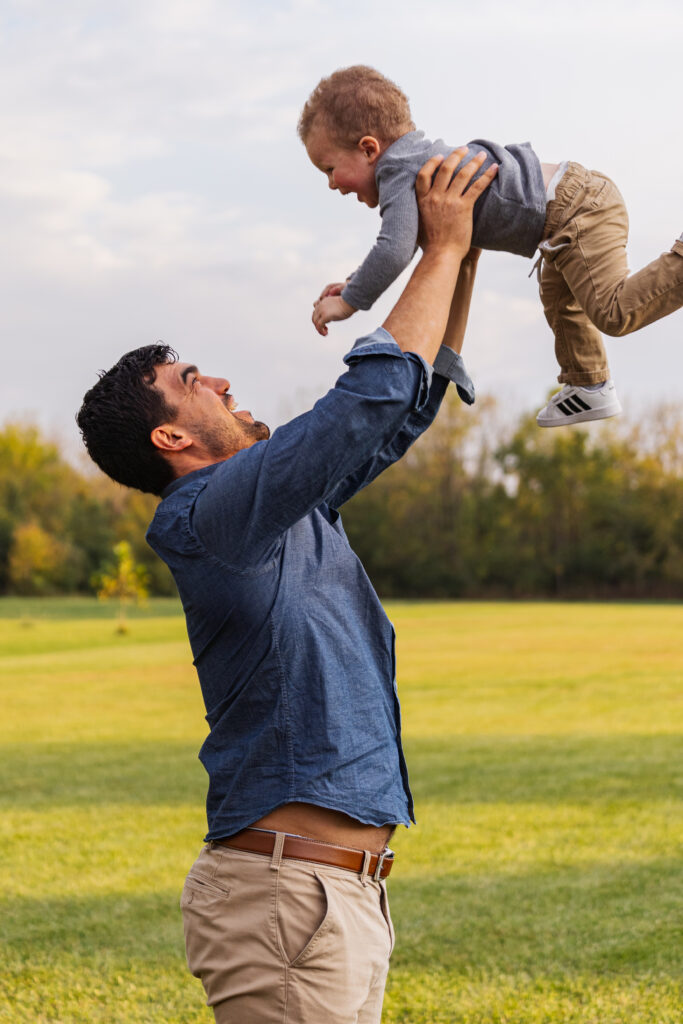 Blogging lately has taken a back seat to our fun-filled fall schedule, home building process, growing another baby, and of course promoting my coordination business. I can't go without saying that it's all possible only because I married a man that supports me in every aspect of life. He's been begging for a "feature" on my website, so I think it would be appropriate to showcase him just a few days before his birthday! To know Jake is to know that he's never met a stranger; I often joke that he could make conversation with a wall. He's extroverted (maybe even more so than me), loves his family, and is ALWAYS ALWAYS ALWAYS happy. I rarely see him in a grumpy mood.
Here's a few more fun facts about my husband…
Drink of choice:
Bourbon neat or an iced cold beer
Favorite show to binge watch:
King of Queens (or any sitcom for that matter)
Next city you want to travel to:
Charleston, South Carolina
Your "happy place":
On the water, on a boat
If you could only eat one thing for the rest of your life:
General Tso's Chicken
Favorite holiday tradition:
4th of July cookouts
Favorite Movie:
Rush Hour 2 (Yes, 2)
Best part of being a dad:
I love to make Connor smile and laugh!
A quote to live by:
"Nothing changes, if nothing changes"
Your favorite wedding day memory:
The party, and seeing everyone having fun during the reception
Advice for future grooms:
Just give her what she wants
Bachelor Party ideas/tips:
Keep it simple. It's all about just hanging out with your friends. You could do a bunch of nothing and still have a good time.
Thoughts on marriage:
Don't be boring. Always make fun out of the mundane. And don't sweat the little things.
What you're looking forward to most this coming year:
Dad X2! "Being a girl dad" (PS no, we still don't know the gender, he's just convinced)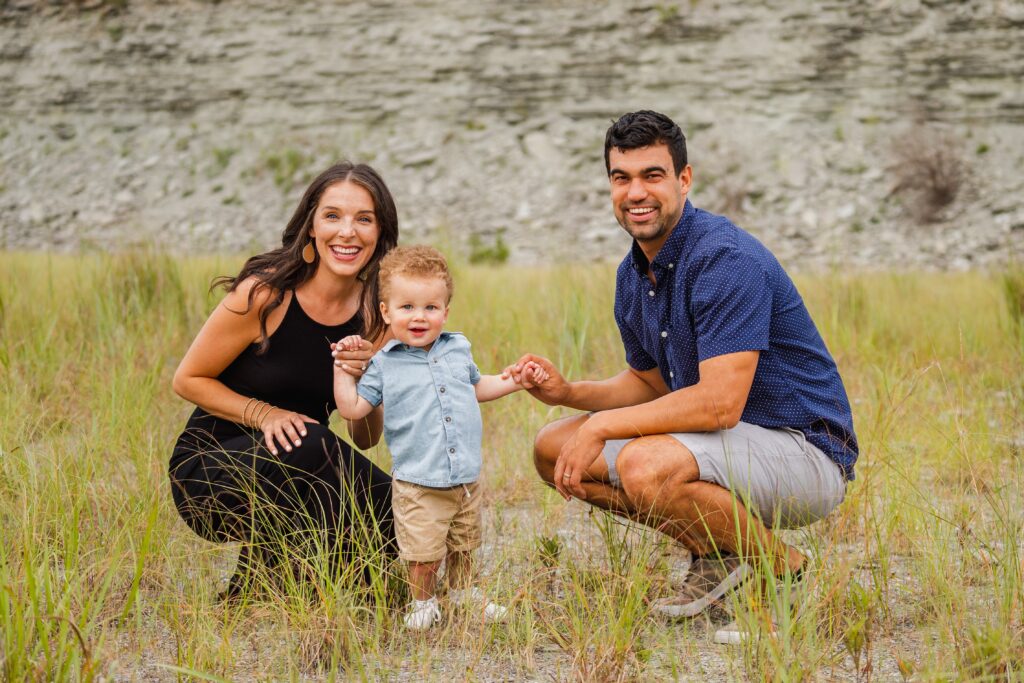 Jake, I love you… and Connor loves you even more! You're the energy, the positivity, and the captain of our family. May year 29 be filled with our best memories yet!
HAPPY BIRTHDAY! XOXO,