"Oh I don't need a wedding planner, but thanks!"
"I have a coordinator at the venue, so why do I need you?"
"So what exactly do you do then, as a wedding coordinator?"
These are three of the most common things I hear when I'm chatting with a potential bride about my services. All valid statements and questions; but I'm here to explain what I personally have to offer as a wedding coordinator, and what the differences are between full time planners, venue coordinators, and me.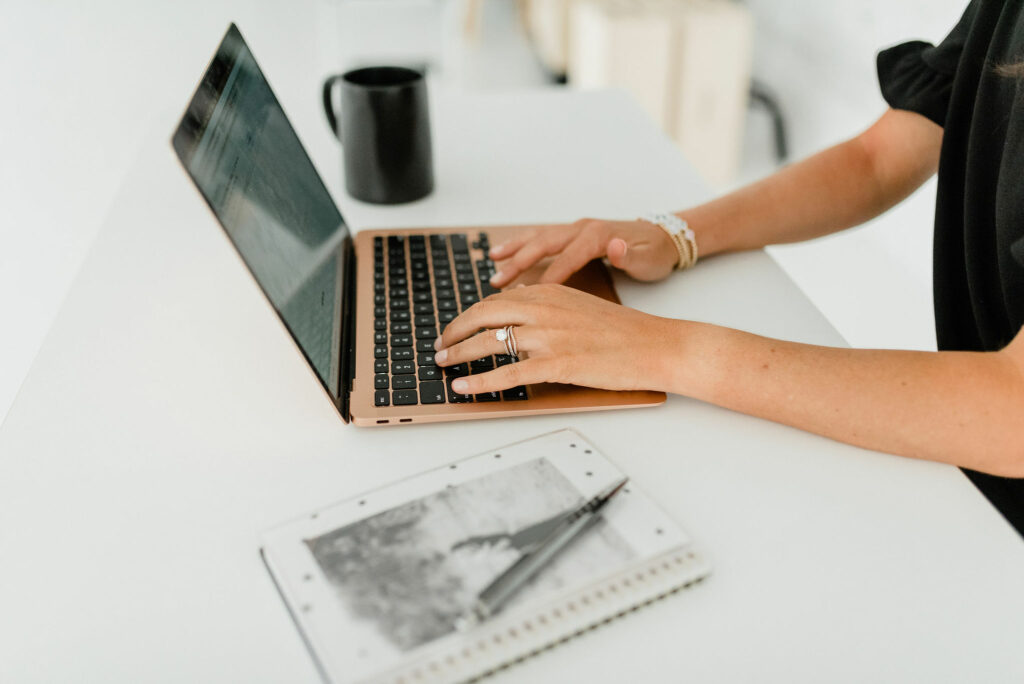 Let's dig right into each, shall we?!
"Oh I don't need a wedding planner, but thanks!"
Yep, I've heard it and I totally get it. Wedding planning is FUN! You don't need (or want) me coming in and taking that away from you, your partner, your mom, whomever! Guess what? I don't want to do that either! …so I don't! I am NOT a full service wedding planner. (Maybe someday!) Full service wedding planners are exactly what you probably think of; they are there helping you pick out your venue, invitations, flowers, joining you at tastings, wedding dress fittings, etc. Full service wedding planners are there from the very beginning design decisions to the very end of your wedding night. They truly are holding your hand the entire way. Full service planners are great for couples that may be busy with their careers, live out of town, or simply just aren't into the wedding thing. Keep in mind, with full service planning, you're more likely to spend a bit more as well. After all, you're hiring someone/a team that will literally handle every single detail of your big day! To some, this expense is totally worth it!
"I have a coordinator at the venue, so why do I need you?"
A venue coordinator is wonderful! They know all the ins and outs of your wedding location. They know direction for catering staff, clean up crew, drop-offs for major installations, etc. Almost every established venue has a venue coordinator. They are simply just that though; taking care of the venue itself. A venue coordinator won't be there for you in the morning to keep you on schedule, make sure your shuttles arrive and depart on time, or help pack your personal belongings at the end of the night. Most of the time the venue coordinator and wedding planner/coordinator work side by side, and make an excellent team! Having both is worth the hassle-free day.
"So what exactly do you do then, as a wedding coordinator?"
Now let me make a disclaimer that every wedding coordinator can and probably will be different. I can only speak for myself and what my team has to offer for you. As your wedding coordinator, I will come into your planning process about 6 weeks (give or take) before your big day. We'll meet at least twice creating and reviewing your day-of timeline, we'll review vendors, and go over any concerns you may have. I'll be there for your final venue walk-thru, your rehearsal, and of course every second of your actual wedding day. My job is to keep everyone on task, make sure vendors are where they need to be, help with personal items and decor at the end of the night, and truly just be there for anything you may need. You, your mom, MIL, MOH, whomever do NOT need to be the point of contact. It's time for you ladies to soak in the day, and leave the last minute details, stress, etc up to me!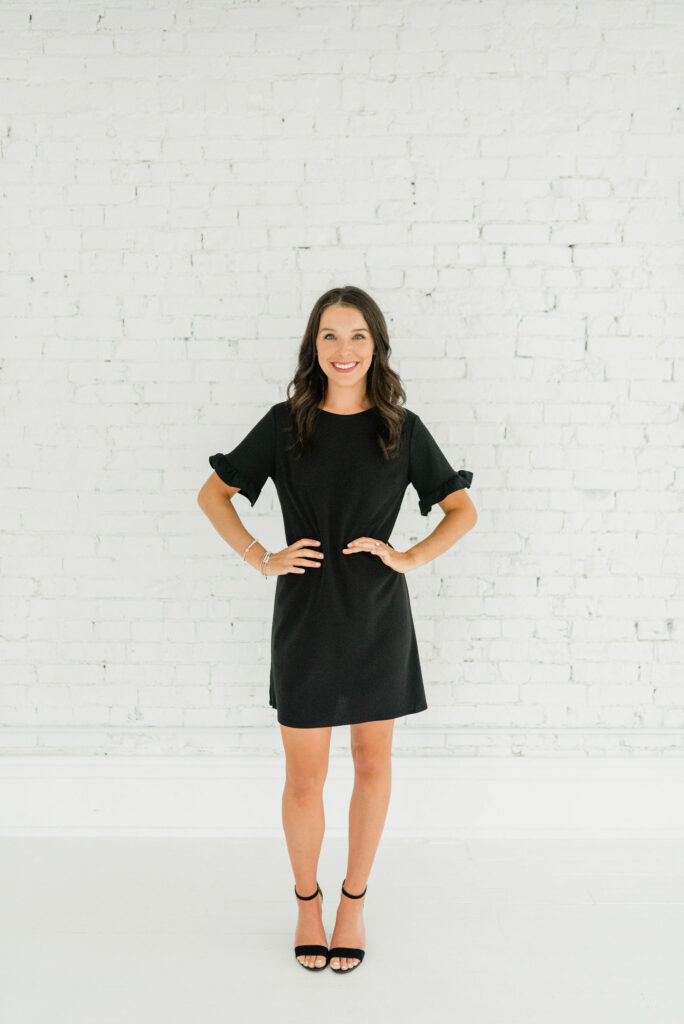 There you have it, a quick and easy explanation of each important position on a wedding day. I always try to remind the bride that the point of my job is not to steal your planning magic, but rather tie it up into a big pretty bow at the end of all your planning endeavors. If you're getting married this year, here's your friendly reminder to reach out to me! Let me handle the last minute details, so you don't miss a single memory on your wedding day!